Find Laundromats Near You in 77522
Top-rated, trusted dry cleaning and laundry services near you in 77522.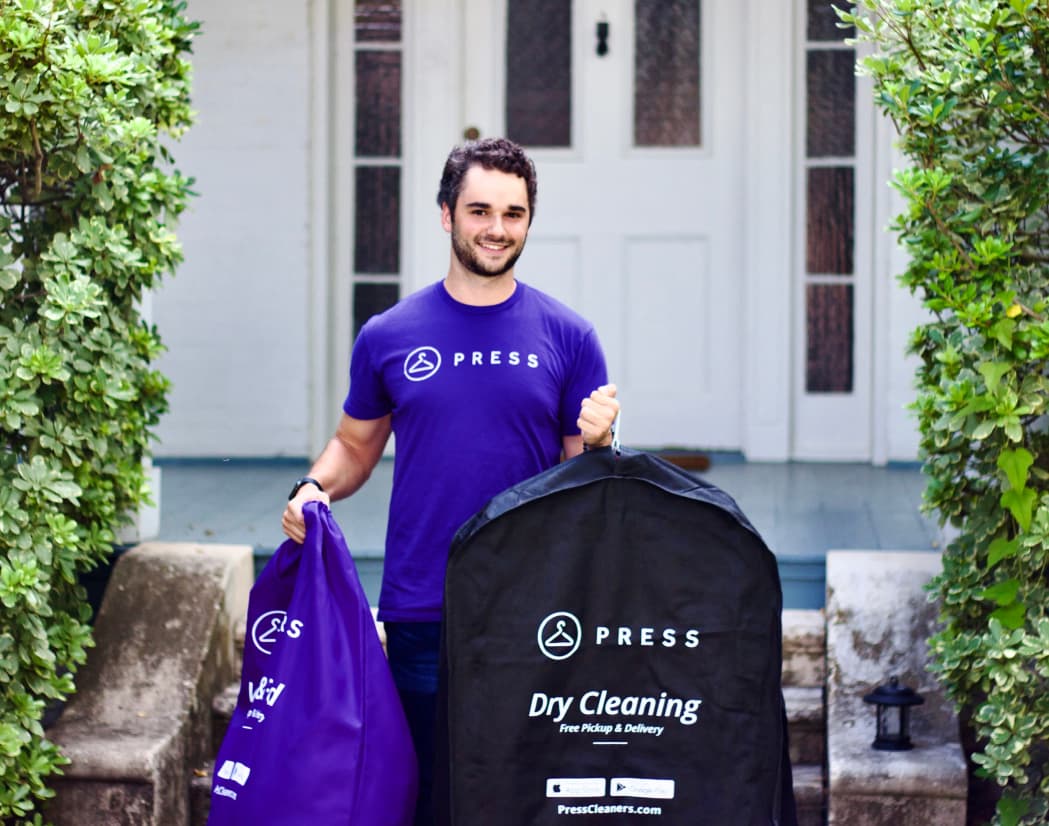 "Worst customer service ever can't ask them a question without an attitude... oh and vending machines still your money"
"In Baytown they are very nice more pricey than others but they are very efficient. And right now since it's new very clean"
"UPDATE: 2-22-2020 so I swiped my laundry card for $10.20!!!!! On the wrong machine. Guy cudnt help so he placed a call person on the other end told him to..."

"I was in here like two weeks ago and I was talking to someone about the comparison of price and time of another washateria. Today I noticed the price went..."
"I saw the bad review on Google, but it was close, it looked busy (read: popular) and I don't always believe everything I read. This time I probably should..."
"very dirty ass place omg...secon time i come here and there'll be no 3rd. time best belive "rip off" spent $3 for dryer doesn't dry $2 the cheapest washer..."