Hotels
Hotels, Motels, Resorts, Lodging, Bed & Breakfast
Restaurants
Restaurants, Bars, Cafes, Diners, Eateries
Spas
Spas, Massage Clinics, Physical Therapy
Airbnb
Need laundry service for your AirBNB rental? Learn more ›
Uniforms
Mechanics, Work Wear, Construction, Industrial
Medical
Dental, Clinics, Dermatology, Veterinarian, Medical Testing
Gyms
Gyms, Health Clubs, Yoga Studios, Cycling Clubs, Towels
Schools
Pre-Schools, K-12, Colleges & Universities
---
How Press Commercial Laundry Service Works
Schedule Online
Choose pickup and dropoff times that works best for you in our mobile or web app.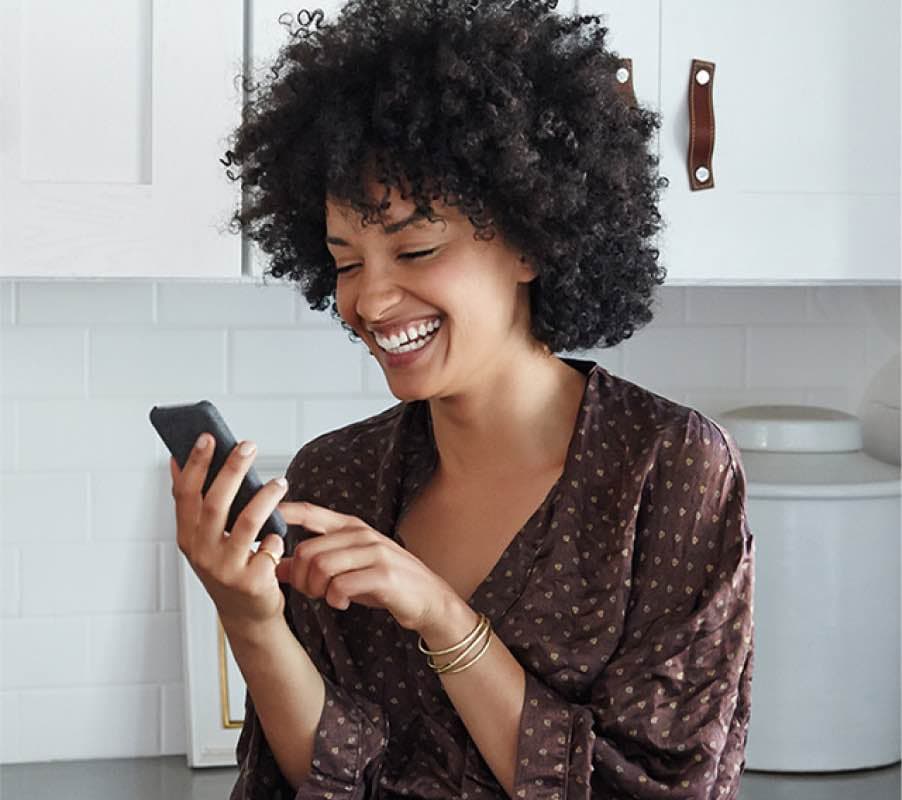 We Pickup
A Press delivery agent will pick up your laundry during your scheduled pickup time.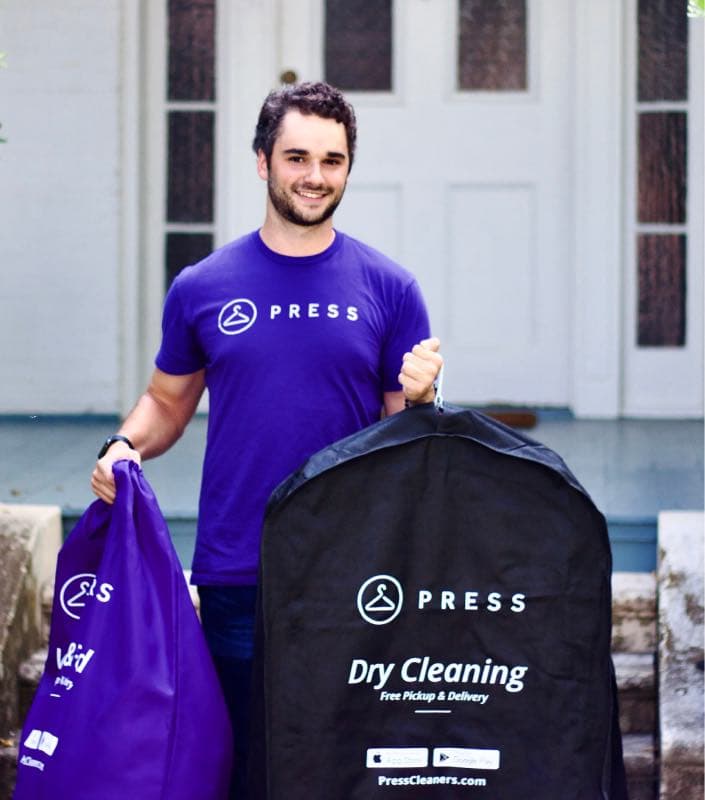 Expert Cleaning
Sit back and relax. Never worry about laundry or dry cleaning again.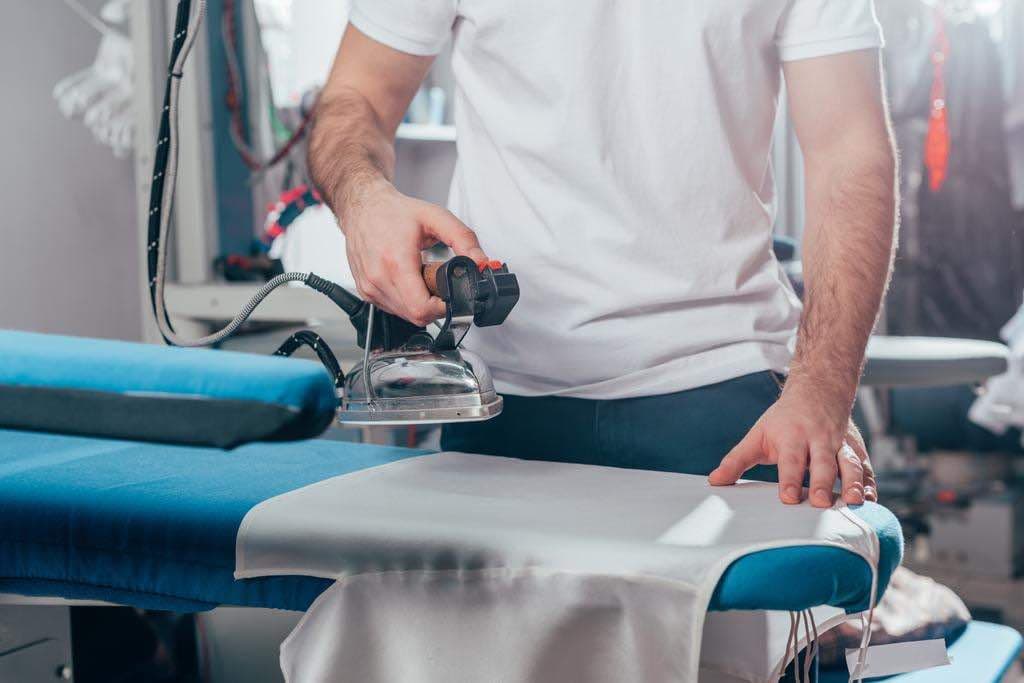 We Deliver
Your clothes come back clean and wrinkle-free on your scheduled dropoff date.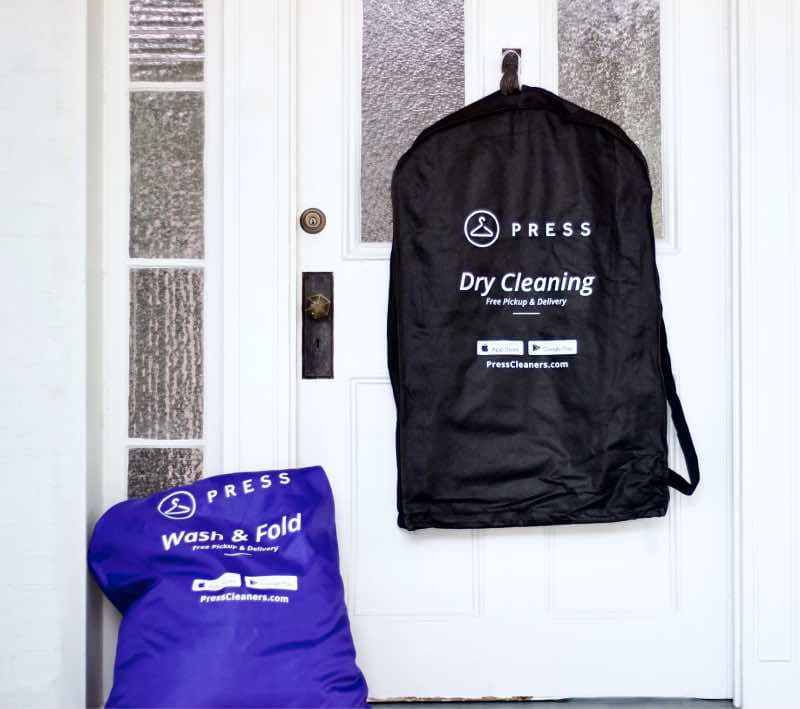 Free Pickup & Delivery, Always.
Here at Press, we're all about making life easier. From residential to commercial laundry service, we've helped thousands of customers eliminate the pain of laundry day by providing free pickup and delivery with every order. Easily schedule a commercial pickup using our mobile or web app, and we'll handle the rest!
---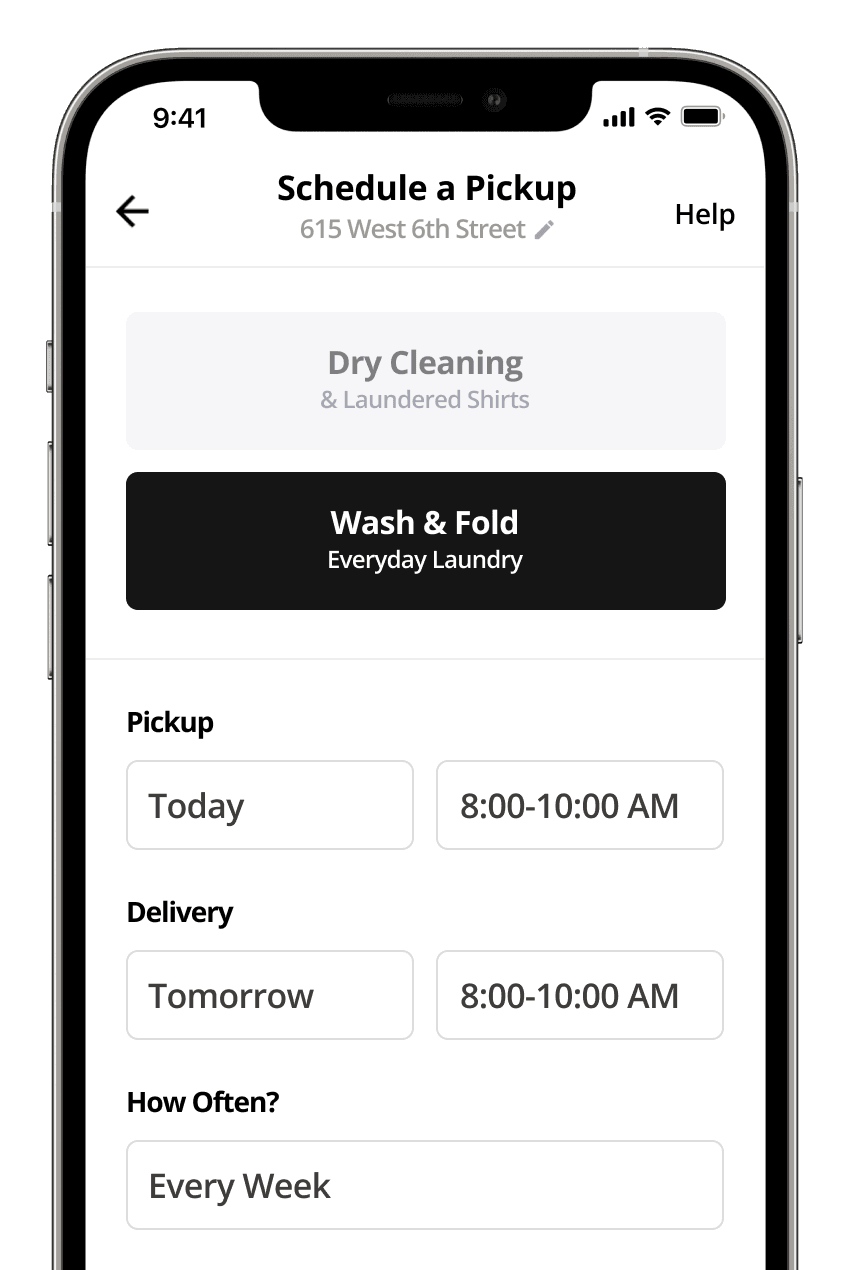 Manage Your Business's Laundry and Linen Service with the Tap of a Button.
We think your time shouldn't be spent worrying about washing and folding laundry. Instead, it should be spent enjoying everything you love. That's why we created an app that lets you schedule, manage, and pay for your laundry service from anywhere.

So go ahead and say yes to more time with the family, more happy hours, and more slapping the snooze button every morning — we've got laundry day covered.