Amazing Support
We are here around the clock to ensure that all of your questions are answered.
Pickup & Delivery
Don't worry about finding a place to wash your linens, we'll come to you for free.
5-Star Service
Give your Airbnb guests a 5-star experience with hotel quality laundry service.
---
Turn Your Airbnb Linen Service on Autopilot
Press makes it simple for Airbnb hosts to provide hotel quality linen services to their guests. We remove the hassle of worrying about laundry for your rental. From apartments to homes, Press has been providing hotel quality laundry and dry cleaning services for businesses and residentials customers around the nation.
We currently offer Airbnb laundry service in all of our service areas, including Austin, Dallas, Fort Worth, Houston, San Antonio, Seattle, Atlanta, Chicago and Oklahoma City.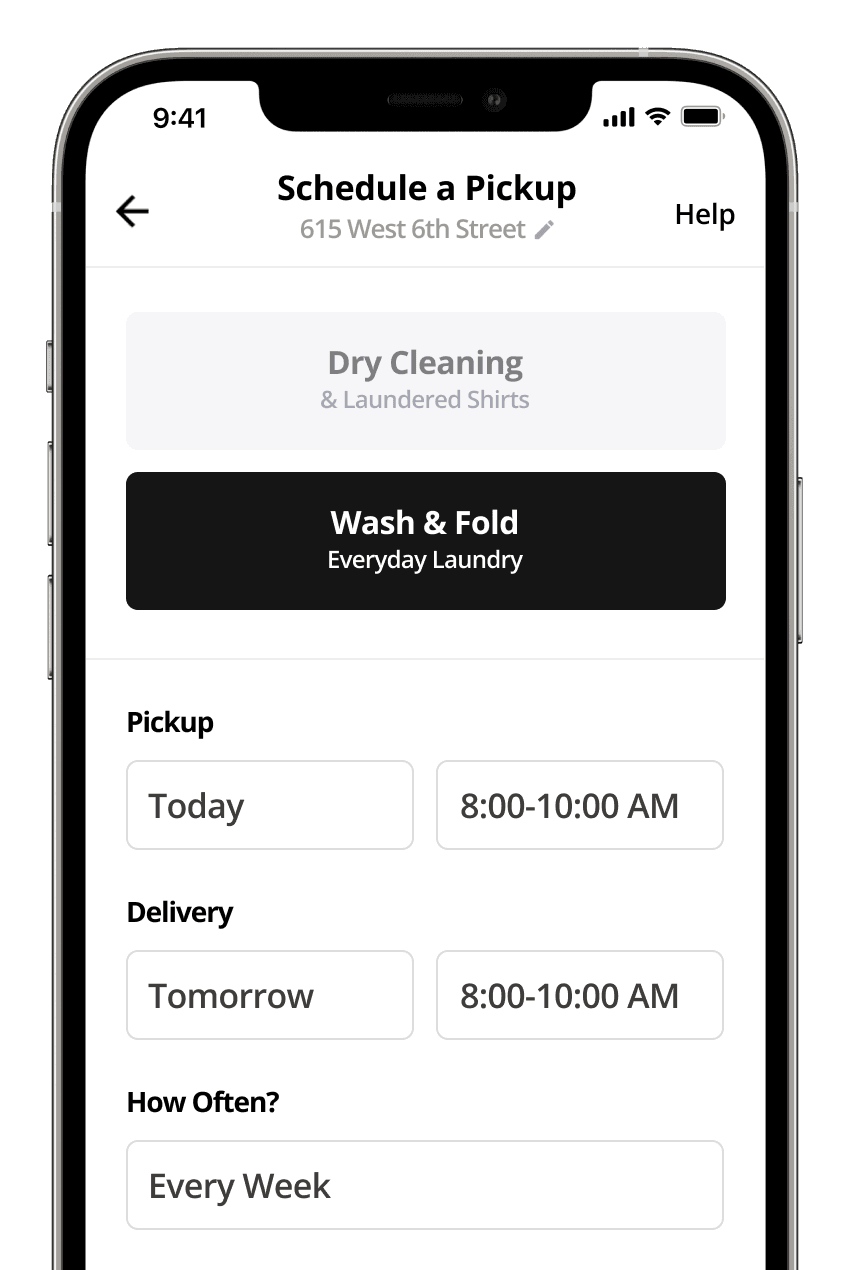 Laundry & Dry Cleaning Delivered at the Tap of a Button.
We think your time should be spent doing something other than worrying about laundry and dry cleaning. So we made it easy to schedule, manage, and pay for your pickup and deliveries from anywhere.

So go ahead and say yes to more time with the family, more happy hours, and more slapping the snooze button every morning — we've got laundry day covered.