Find Laundromats Near You in 77258
Top-rated, trusted dry cleaning and laundry services near you in 77258.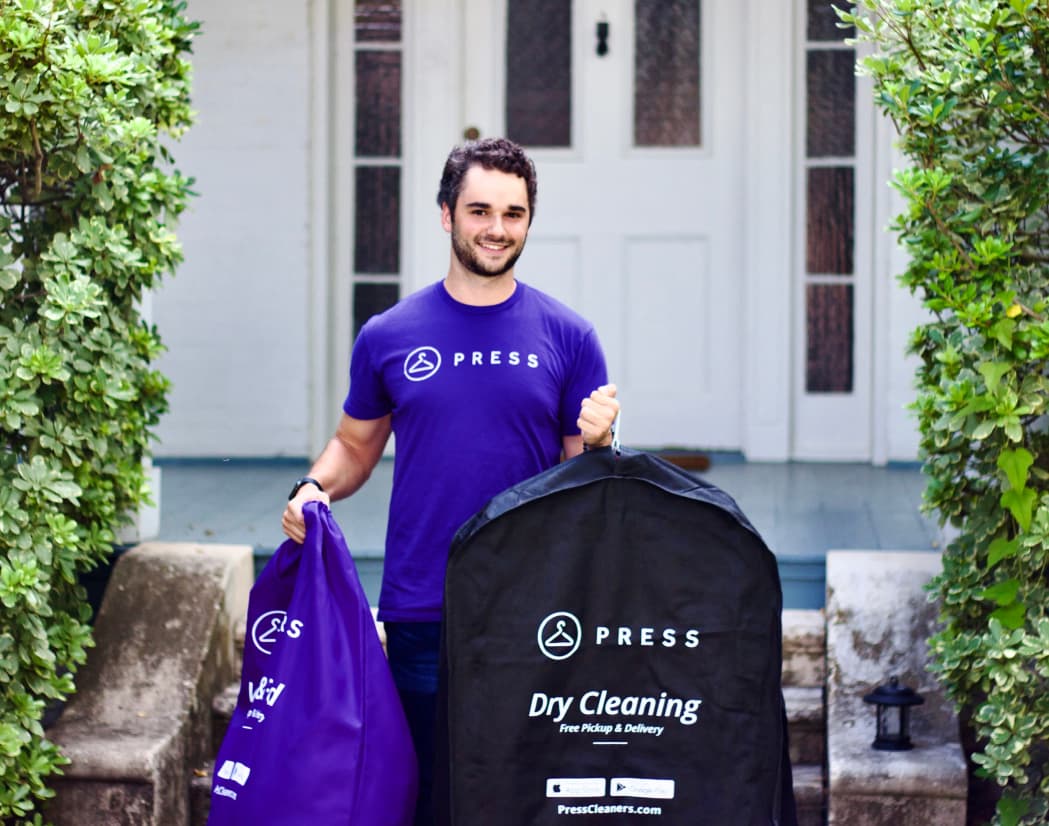 "Great clean Washateria owner keeps very clean thanks for the great experience... super clean and a lot of space"

"I was going to C Blue, and it doesn't let you put no stars for this establishment. It doesn't even deserve one star, but I have no choice but to pick one..."
"Great value, service and kept tidy. No nonsense is tolerated and they even do wash-n-fold for pickup. 5*"
"I used them last month for the wash and gold services. They did a great job! My clothes were clean and folded perfectly. The gentleman working behind the..."

"This place is VERY clean I loved my experience it was like being home at my in-laws house. They do very well with their up keep and have fairly new..."