Find Laundromats Near You in 77245
Top-rated, trusted dry cleaning and laundry services near you in 77245.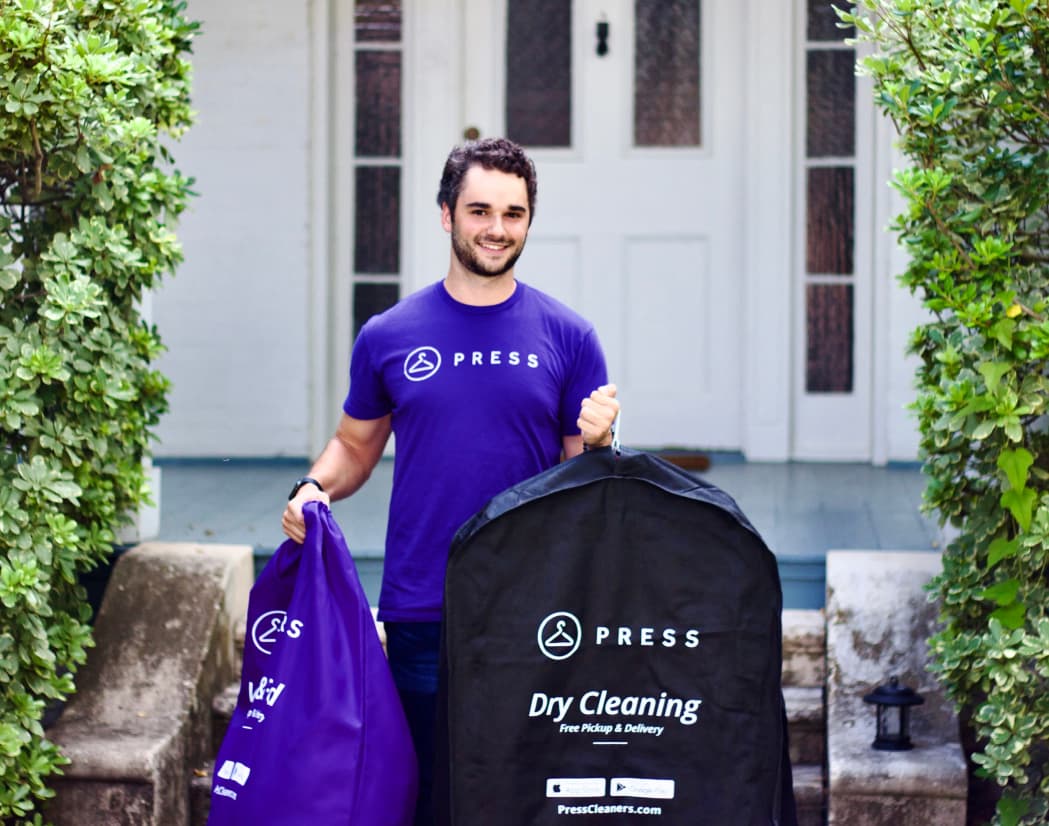 "Let's be clear - the photos you see here are from the FIRST day this place opened. It is now worn, but still bearable. I got here at about 10:30 am and..."
"Our washer went out and my aunt went to go do her laundry here. Mr. Dee went out of his way to assist her and make sure she had everything she needed. I..."

"It is very clean and friendly washateria. Their washers and dryers are new and clean."
"If I could give this a zero rating, I would. About 10 years ago, one of their dryers didn't work, and I lost 25 cents. When I told the manager about the..."
"If only washer was big enough to support washing my large blankets and comforters....I sure wouldn't be here. It's dirty and unkept. I'll be taking my stuff..."