Find Laundromats Near You in 77492
Top-rated, trusted dry cleaning and laundry services near you in 77492.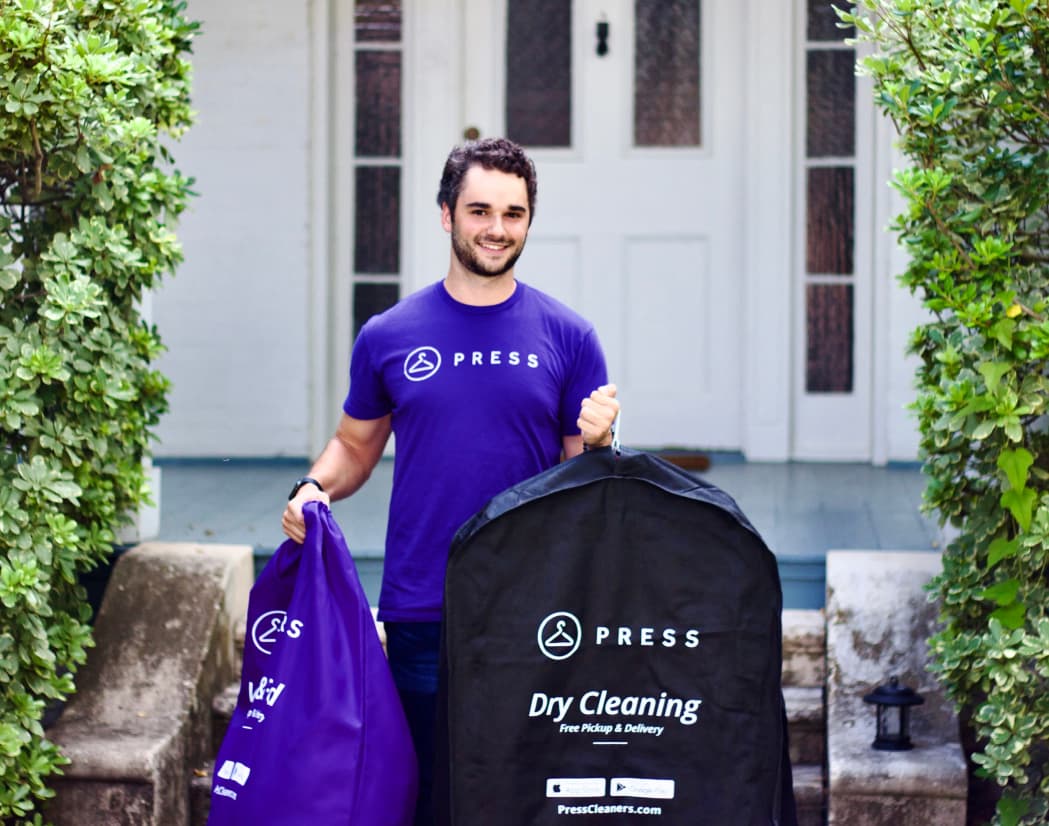 "This is a safe and clean laundromat. I love coming here. I grab my coffee, my book and sit at one of the tables while I wait for my laundry to finish. I..."
"Been coming here for a few years to do blankets and comforters. It's about $8 to use the biggest washer and $3 to use the dryer. The cleaners wants $35 each..."
"I hardly ever use a public washateria, that too when it's already dark outside, but this place totally surprised me. I tried out this laundromat during..."

"today i have experienced the worst business in the katy area, first their sites said they open at 9 but the owner did not get there until 10;00. i put my..."
"Trash !!!!!!!!!!!!! And that's all I have to say about this .there was a rude Chinese Little Lady inside running the business at the time I don't like her..."
"I used them last month for the wash and gold services. They did a great job! My clothes were clean and folded perfectly. The gentleman working behind the..."

"This place is VERY clean I loved my experience it was like being home at my in-laws house. They do very well with their up keep and have fairly new..."