Find Laundromats Near You in 15244
Top-rated, trusted dry cleaning and laundry services near you in 15244.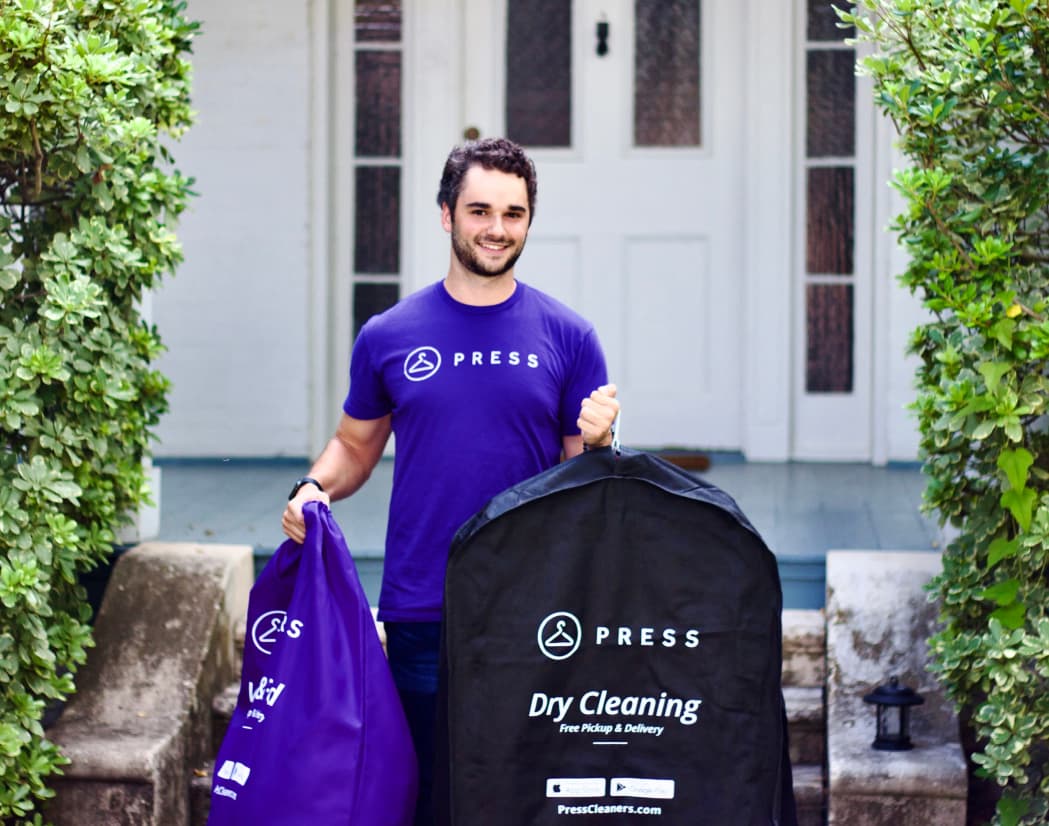 "awesome people who are working here Overall, this place is clean and organized. They have big washers and dryers. open from 6:00 am to 12:00 am that is..."
"Great place. Probably the best, cleanest and reasonably priced laundromat I've encountered. I will always come here when I'm in the area."

"Clean place and well taken care of. Lots of washers and dryers. Good change machine. Reasonable prices."

"Awesome clean laundromat. Been using this place weekly for the last two months and no complaints. Machines and floor are clean and work good. 10/10"
"Definitely the nicest laundromat I e been to and the most reasonable priced. The machines are new and they have couches and TVs. The place was extremely..."
"Traveling. Needed to do laundry between hotels. This place was close (by that, I mean it was the closest to me on Google maps, at 11 miles. Don't people in..."
"I would not recommend this business. It's very shady, dirty and unsafe. The owner is horrible to women. Has no problem cussing a women out for having to do..."
"Call the joint but phone rings and no answer. Assume it's closed.... Bad business not to answer or be able to leave a message and no call backs.... Burn it!"