Find Laundromats Near You in 15032
Top-rated, trusted dry cleaning and laundry services near you in 15032.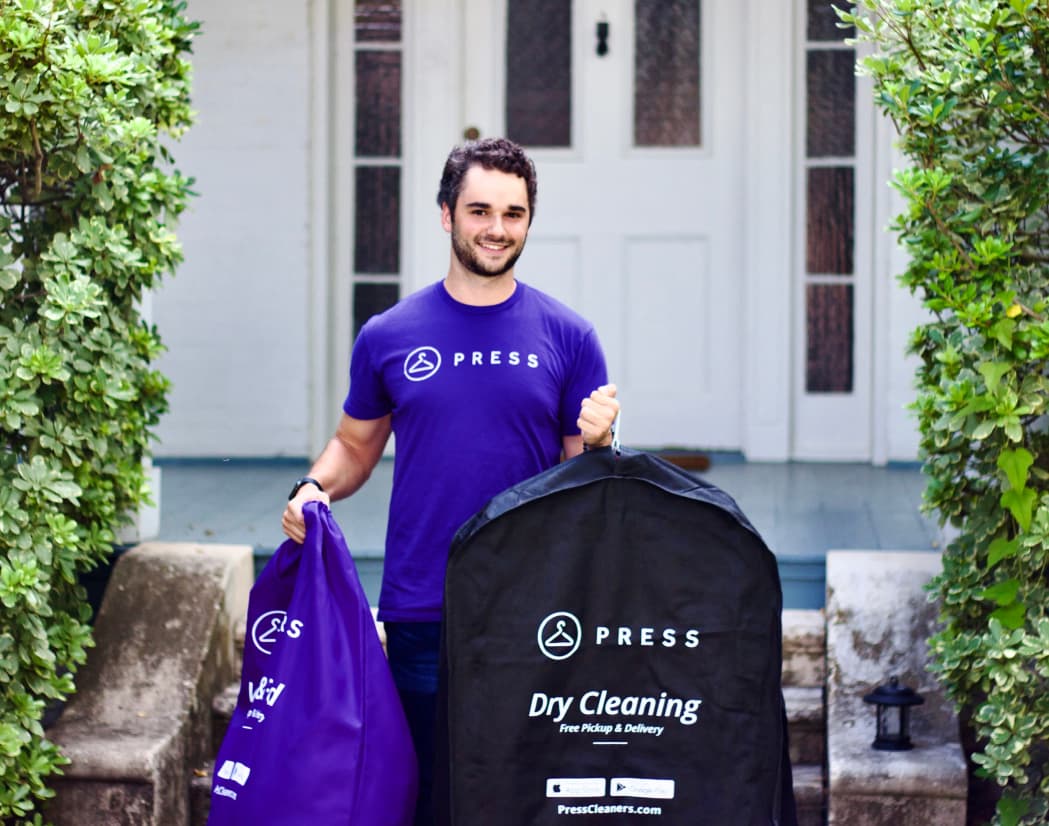 "Great location, pretty good prices, really good equipment. Unfortunately, very rude staff, so try to use the machines when they aren't here."
"It's a plaza with not many stores left but this laundry is really nice. Lots of newer machines and dryers. 5 load washer is 6.25 but it cleans the cloths a..."

"The machines are newer and efficient.They have large load machines if you need to do blankets or sleeping bags.The laundry is always very clean. I get a..."
"I rarely use laundromats, needed to wash in a hurry with our water out. Extremely clean! Nice layout. Extremely friendly service. Definitely be using this..."
"I appreciated how clean the laundromat was when I was there. I rarely use laundromats so I was not familiar with the pricing structure. For example, there..."

"Our dryer is on the fritz, so I took a couple loads of wet clothes here today for the first time. The place is clean and nice. One load dried in 24 mins..."