Find Laundromats Near You in 15127
Top-rated, trusted dry cleaning and laundry services near you in 15127.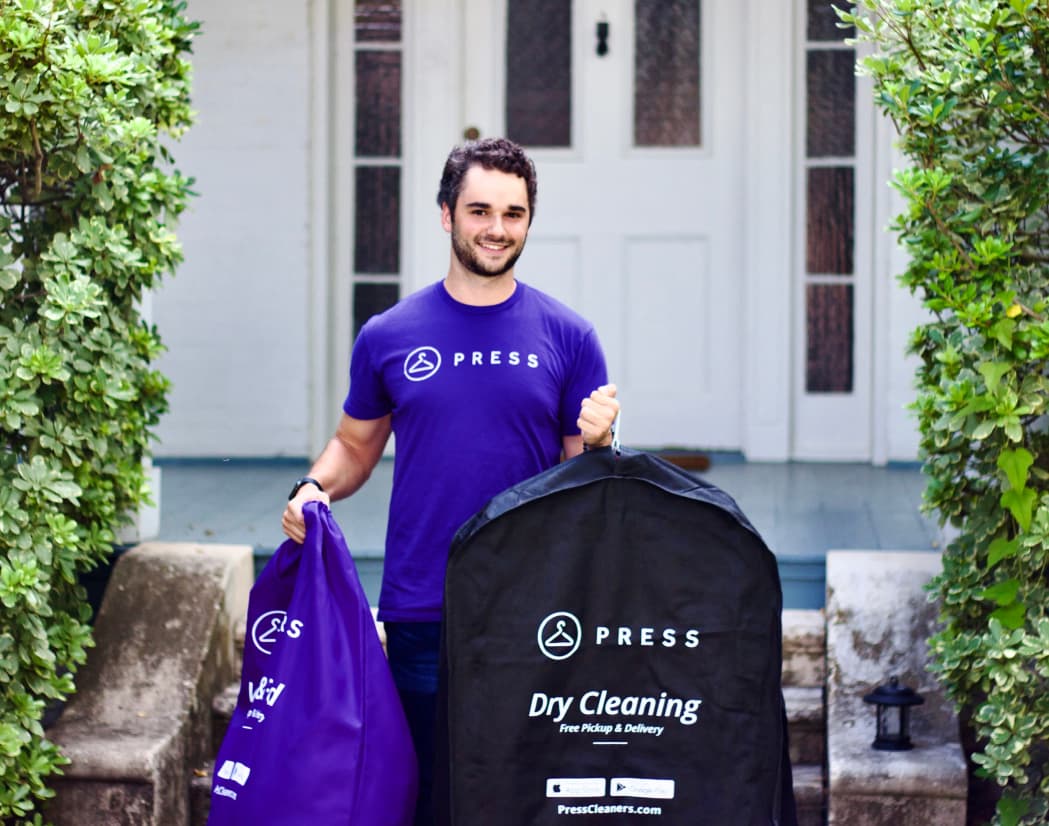 "I rarely use laundromats, needed to wash in a hurry with our water out. Extremely clean! Nice layout. Extremely friendly service. Definitely be using this..."
"I appreciated how clean the laundromat was when I was there. I rarely use laundromats so I was not familiar with the pricing structure. For example, there..."

"Our dryer is on the fritz, so I took a couple loads of wet clothes here today for the first time. The place is clean and nice. One load dried in 24 mins..."