Find Laundromats Near You in 15095
Top-rated, trusted dry cleaning and laundry services near you in 15095.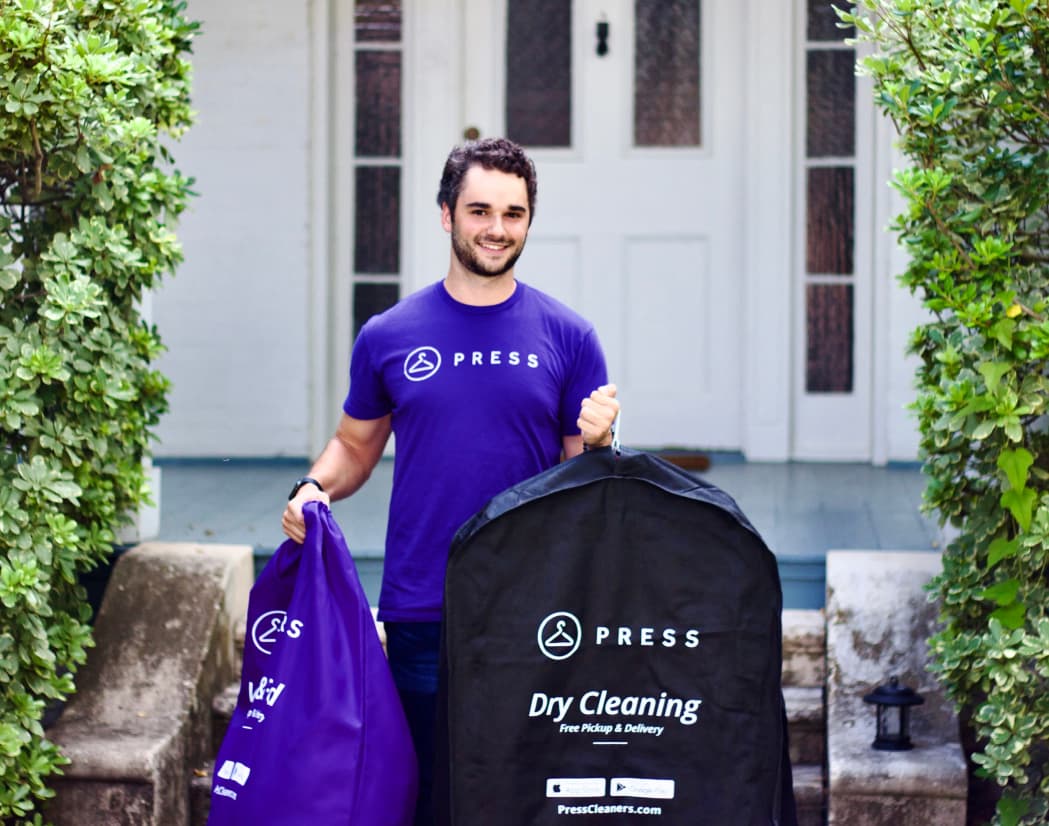 "I rarely use laundromats, needed to wash in a hurry with our water out. Extremely clean! Nice layout. Extremely friendly service. Definitely be using this..."
"I appreciated how clean the laundromat was when I was there. I rarely use laundromats so I was not familiar with the pricing structure. For example, there..."

"Our dryer is on the fritz, so I took a couple loads of wet clothes here today for the first time. The place is clean and nice. One load dried in 24 mins..."

"$7 to wash in a very small washer. $7.50 to washer in a newer washer that is slightly bigger. Money hungry at its finest."
"You can wash and dry your clothes here. $6 for a standard washer, $0.25 / 5mins for dryers. Little cramped and a bit pricey, given the lack of competition..."
"I'm not sure why this place was rated low. Maybe based on old machines. Now, the machines are like new, work well and are affordable. They have a change..."