Find Laundromats Near You in 98065
Top-rated, trusted dry cleaning and laundry services near you in 98065.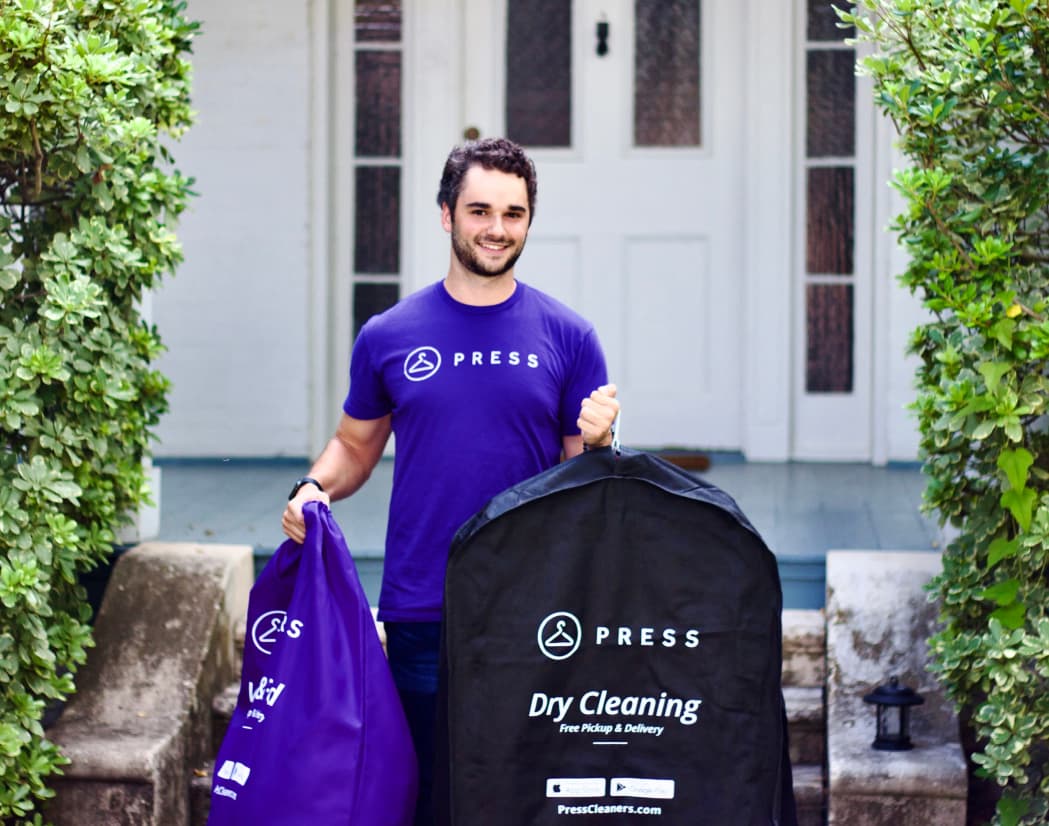 "Clean, usually not too busy, reliable and quick machines. Not cheap, but not the most expensive either. Old town Snoqualmie,"
"Local laundry facilities are limited so I didn't have a choice but to go here. That being said, I would return if I had to. -clean -convenient parking out..."

"Machines are clean, but at 7 dollars for the medium soak on the large washer they are pricey, but the dryers are 25 cents for 5 minutes wasn't bad only cost..."