Find Laundromats Near You in 98024
Top-rated, trusted dry cleaning and laundry services near you in 98024.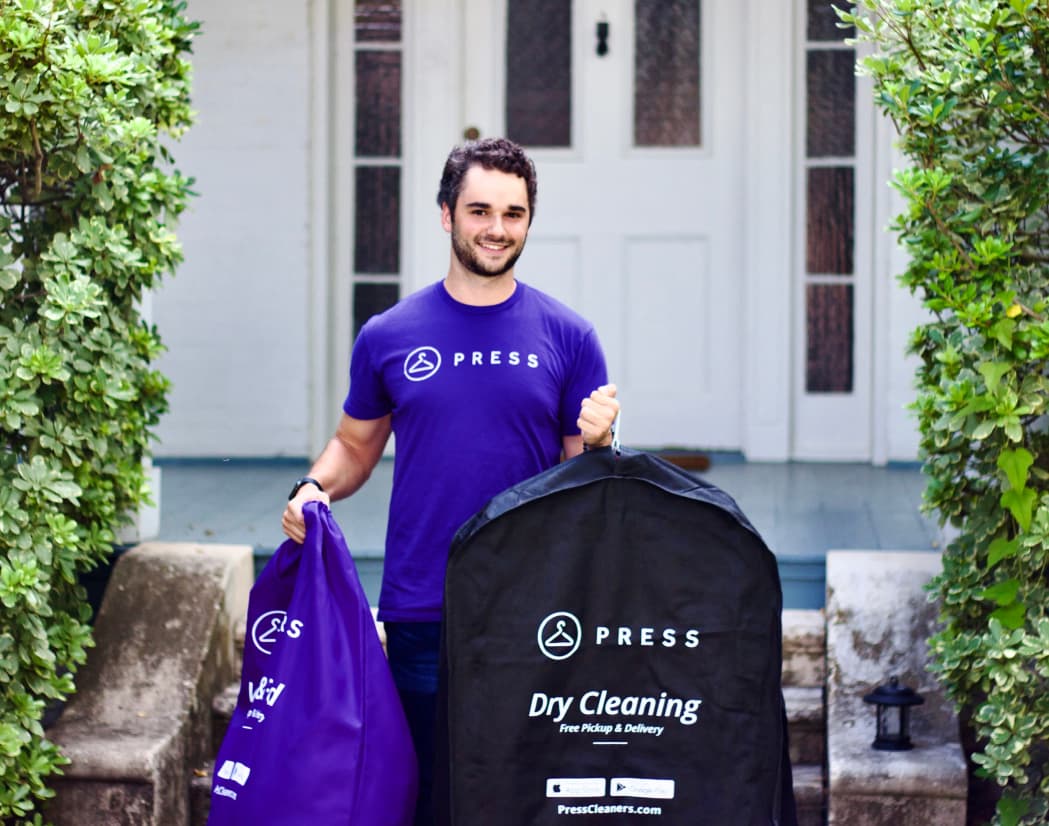 "Clean, bright laundry facilities with newer stainless machines. I was able to wash a queen size down comforter and a queen size down alternative comforter..."
"It was clean and they had a huge washer and dryer to fit my king sized blankets. I forgot my detergent and dryer sheets so I had to buy one from the machine..."
"I drive from Issaquah- about 30 minutes to use this clean, safe, laundromat. I have used laundries all over the country and this is by far the best...."
Zip Codes Within 5 Miles of 98024 in Fall City, WA