Find Laundromats Near You in 98071
Top-rated, trusted dry cleaning and laundry services near you in 98071.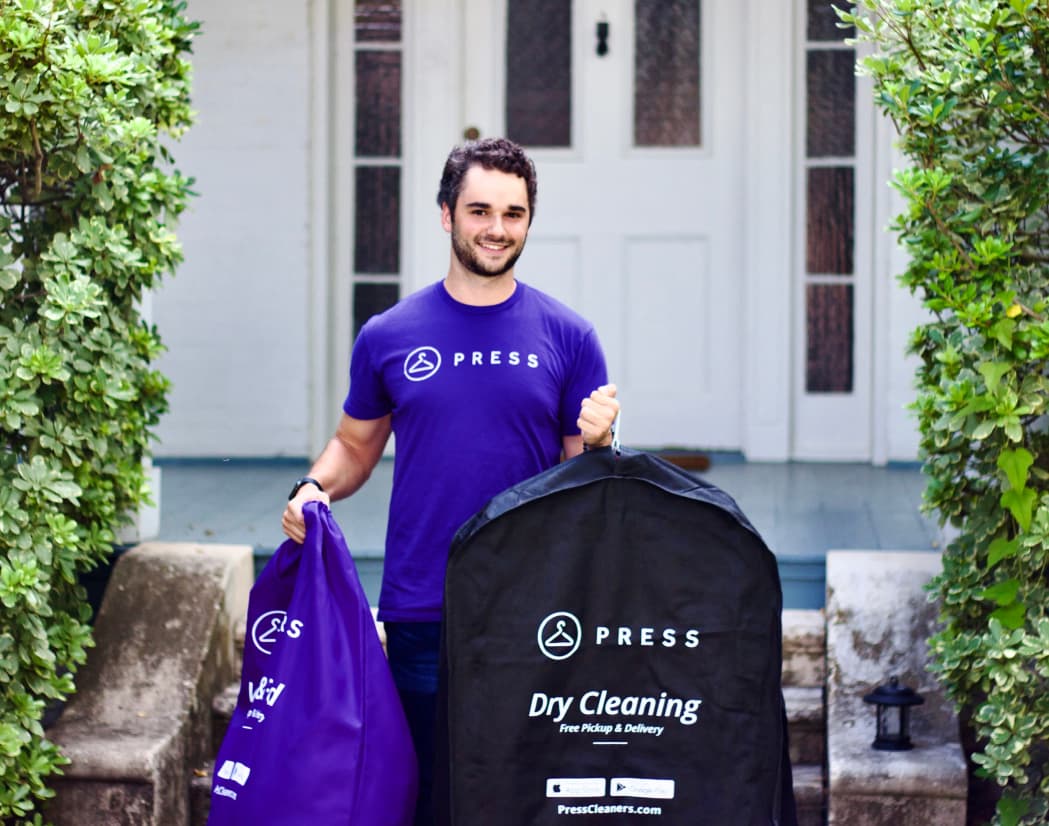 "Really good customer service help out customers if needed help and can spot when someone needs help especially with first customer coming here not like the..."
"I have to visit a laundromat every so often and this one is clean with newer machines that work well. However, I don't like the fact they no longer accept..."

"Updating review since my first visit :) It looks like my bad experience was just due to it being the day after it was closed for a holiday because I've..."

"Depot was a very nice place so id score it a 90% a 100% being the best. Thrifty wash had not one good thing about it so I could not give it any score. It..."
"Wish I could leave a zero. Have had several issues with employees here. Several times cleaning bathrooms a hour before close and not letting customers use..."

"Very friendly & helpful. I had a large comforter this time. In the past I had a sleeping bag. Will use them again. Thanks to Tammi & her employees."