Find Dry Cleaners Near You in 73179
Top-rated, trusted dry cleaning and laundry services near you in 73179.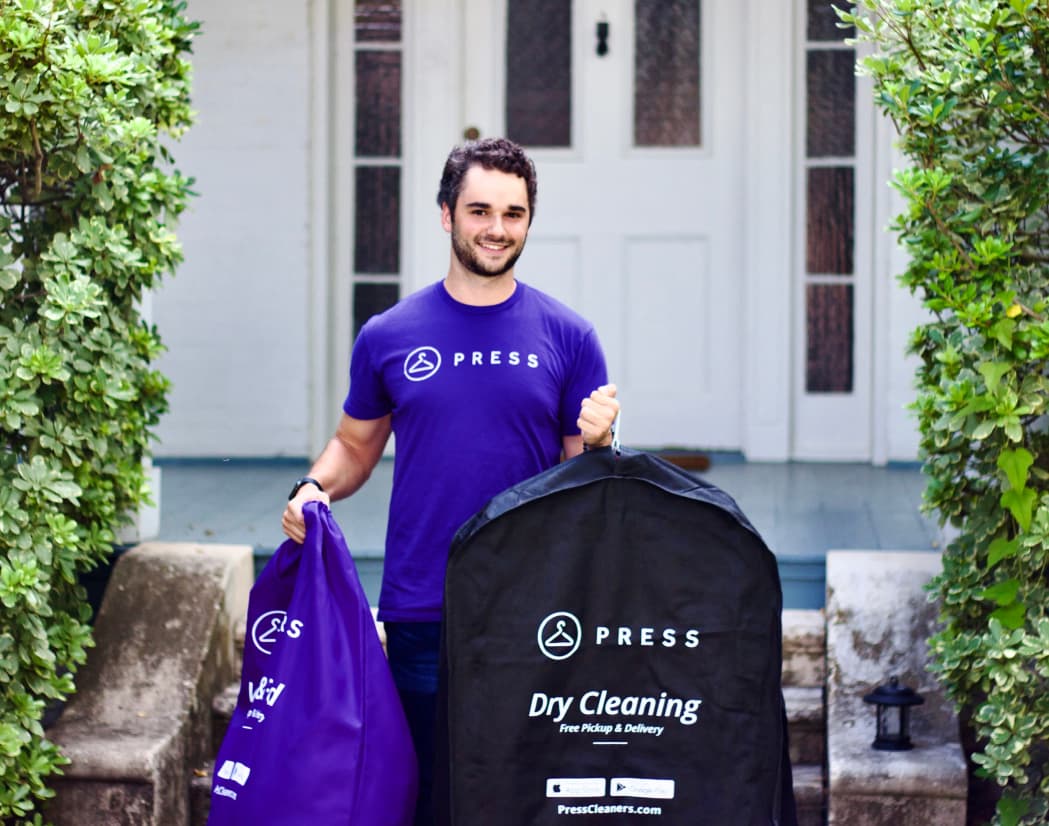 "My husband has used this cleaners for years and apparently is pretty happy with them. I myself have never used them but I am getting ready for a garage sale..."

"I hate to write a negative review based on one experience but I'm afraid I have to. I wore a suit coat to a wedding and got a bit of white cake icing on the..."

"Great convenient driv-thu and friendly staff! My garments all came back on time and looked perfect. I was very happy with the price and service I would..."
"Towne Plaza cleaners is very close to where I live, so I brought in some clothes hoping that the single 1 star review it boasts to its name was an outlier...."
"They broke my button on my suit jacket, and just gave it back to me. No we are sorry. No refund. When I called to complain the so called "manager" told me I..."
Zip Codes Within 5 Miles of 73179 in Oklahoma City, OK