Find Dry Cleaners Near You in 73127
Top-rated, trusted dry cleaning and laundry services near you in 73127.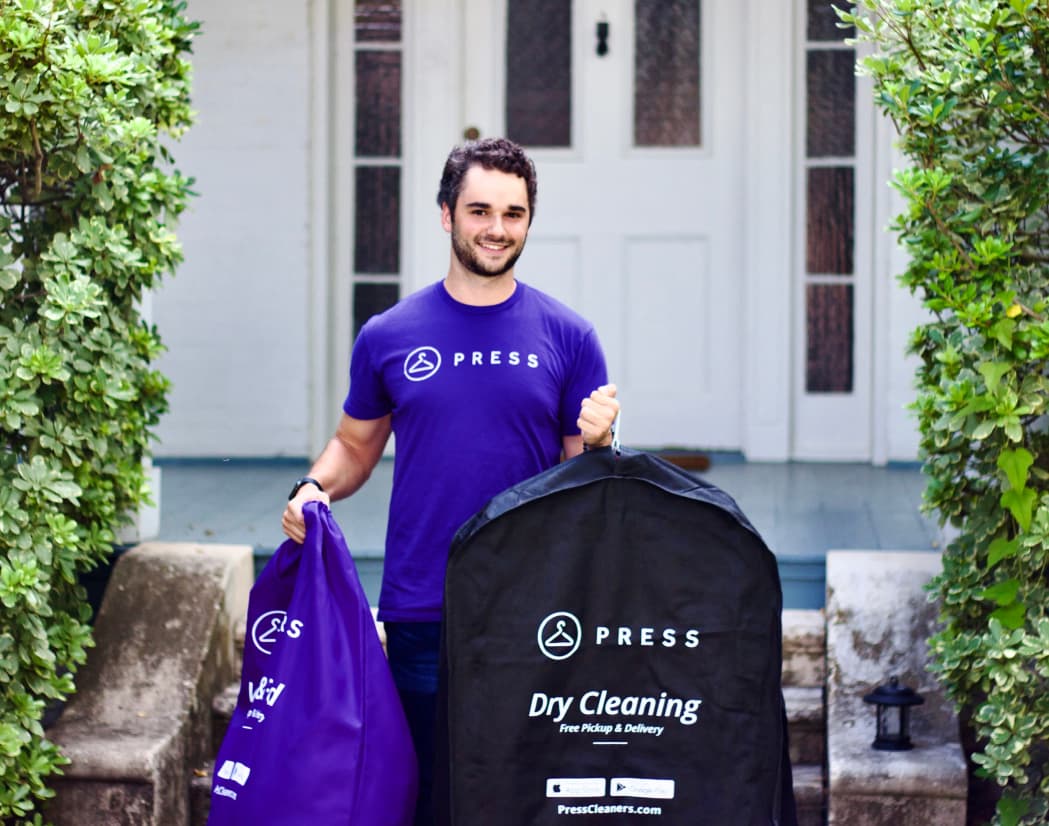 "During these troubling times it was wonderful to see a kind face and helpful service! Scott Cleaners offers bulk service of your home laundry items. All..."
"Scott's Cleaners is the best! Conveniently located. Friendly staff. You can walk in but the drive up makes it super convenient. And it's a sliding glass..."

"I LOVE SCOTT CLEANERS! Being that it was recently EARTH DAY, I just wanted to say that I love that I have found a drycleaner with a commitment to going..."
"Towne Plaza cleaners is very close to where I live, so I brought in some clothes hoping that the single 1 star review it boasts to its name was an outlier...."
"They broke my button on my suit jacket, and just gave it back to me. No we are sorry. No refund. When I called to complain the so called "manager" told me I..."
"Brite Cleaners is speedy. I always use their drive through window to drop off and pick up, and I've never had to wait more than a couple of days for my..."

"I have a question. Who are the most likely customers to need dry cleaning services? My guess would be people who work for a living, perhaps those who wear..."
Zip Codes Within 5 Miles of 73127 in Oklahoma City, OK