Find Dry Cleaners Near You in 73173
Top-rated, trusted dry cleaning and laundry services near you in 73173.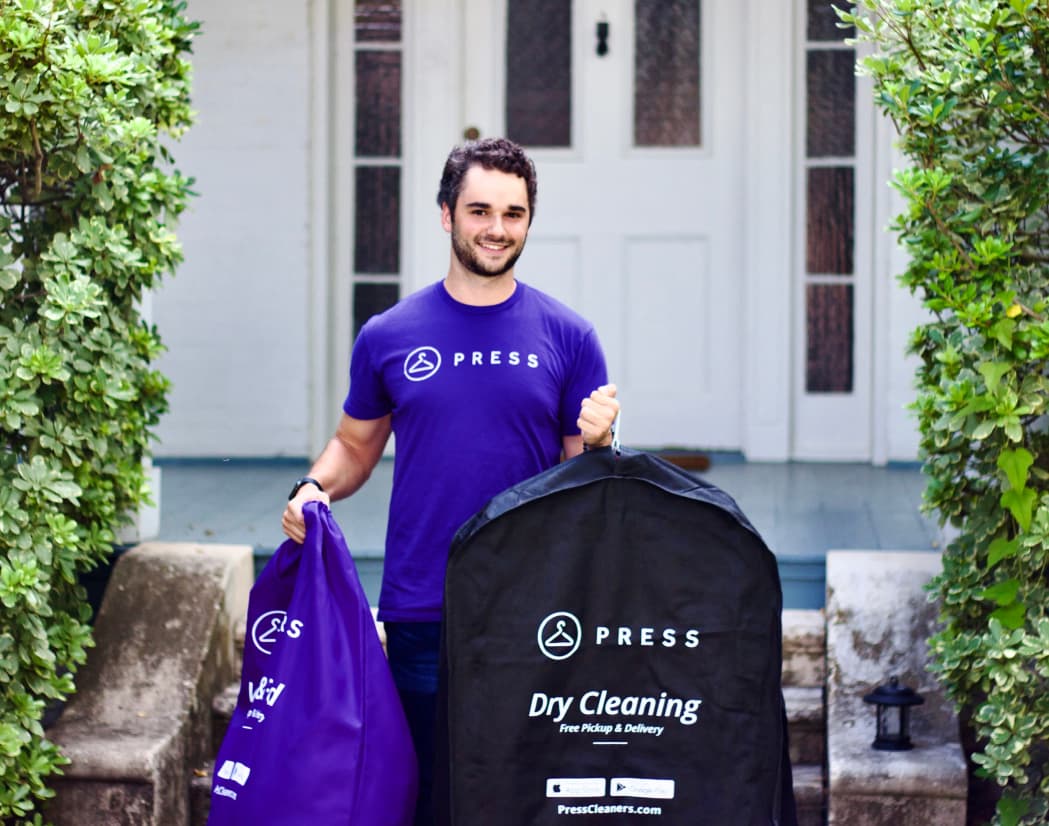 "My husband has used this cleaners for years and apparently is pretty happy with them. I myself have never used them but I am getting ready for a garage sale..."

"I hate to write a negative review based on one experience but I'm afraid I have to. I wore a suit coat to a wedding and got a bit of white cake icing on the..."

"Great convenient driv-thu and friendly staff! My garments all came back on time and looked perfect. I was very happy with the price and service I would..."

"DO NOT use this cleaner. WORST service ever... This is the second time I had issues with the service at this location. I brought in one set of suit, one..."
"If I could give 0 stars I would. They broke several of my fiancée shirts. I tried again by saying "hey this shirt has not rips" she answer "yes" and when I..."

"I tried Scott this month for the first time. The prices surprised me but I left them anyway. One of my shirts must have gotten caught on the iron because..."
Zip Codes Within 5 Miles of 73173 in Oklahoma City, OK