Find Dry Cleaners Near You in 73145
Top-rated, trusted dry cleaning and laundry services near you in 73145.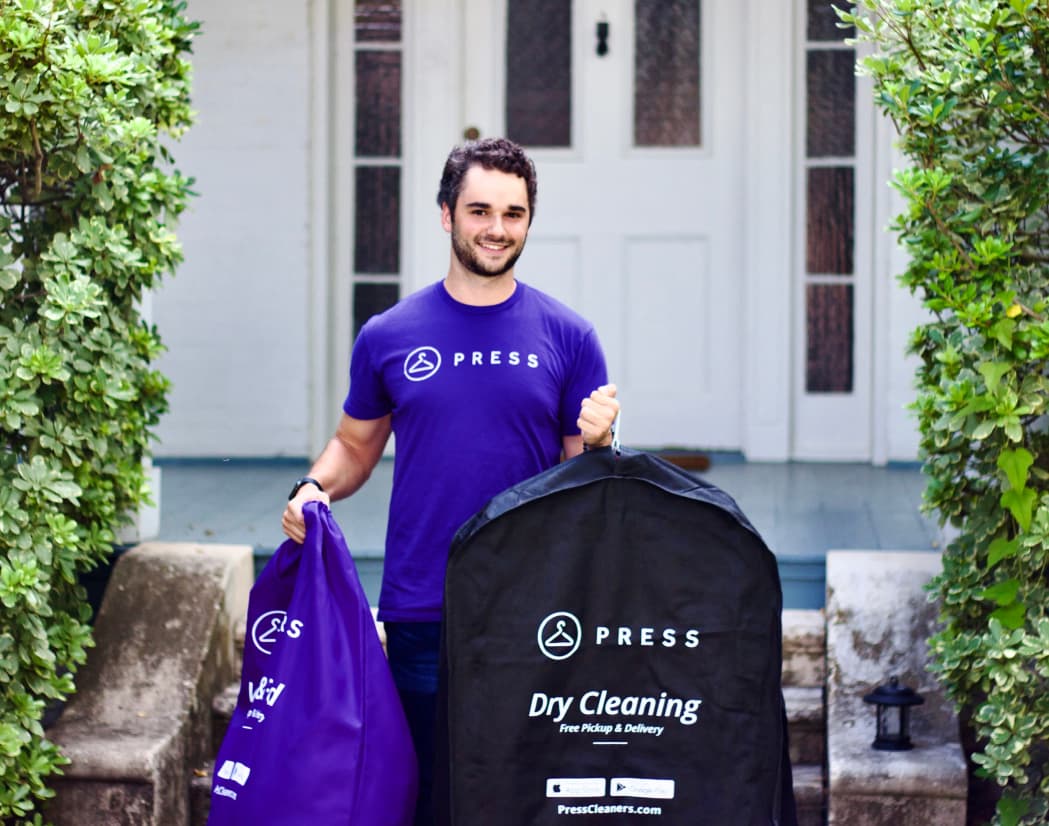 "IF I COULD GIVE 0 STARS I WOULD! I took in my $100+ special sorority jacket to get dry cleaned so I could wear it this up coming winter and they ruined it!..."
"Excellent! Convenient! Fast! Polite! Great pricing! We took my husband's uniform in to have new stripes sewn on. It was a time sensitive process due to when..."
"I made a yelp account just so I could tell the world how bad this place is. There is a complete lack of customer care at this place. God forbid they mess up..."
"The woman that works there is incredibly rude!!! She would not give me her name or the owners name. I had used the same cleaners for years, but they..."

"Crappy work and crappy sevice. Had a piece altered and lines were not clean. Extra threads everywhere. Checked it in front of the lady, just made rude faces..."
"They got a three year old oil and alcohol stain out in my silk dress. Definitely amazing! Highly recommended! I'm lucky to live so close by! Oh, and if..."
Zip Codes Within 5 Miles of 73145 in Oklahoma City, OK