Find Dry Cleaners Near You in 73165
Top-rated, trusted dry cleaning and laundry services near you in 73165.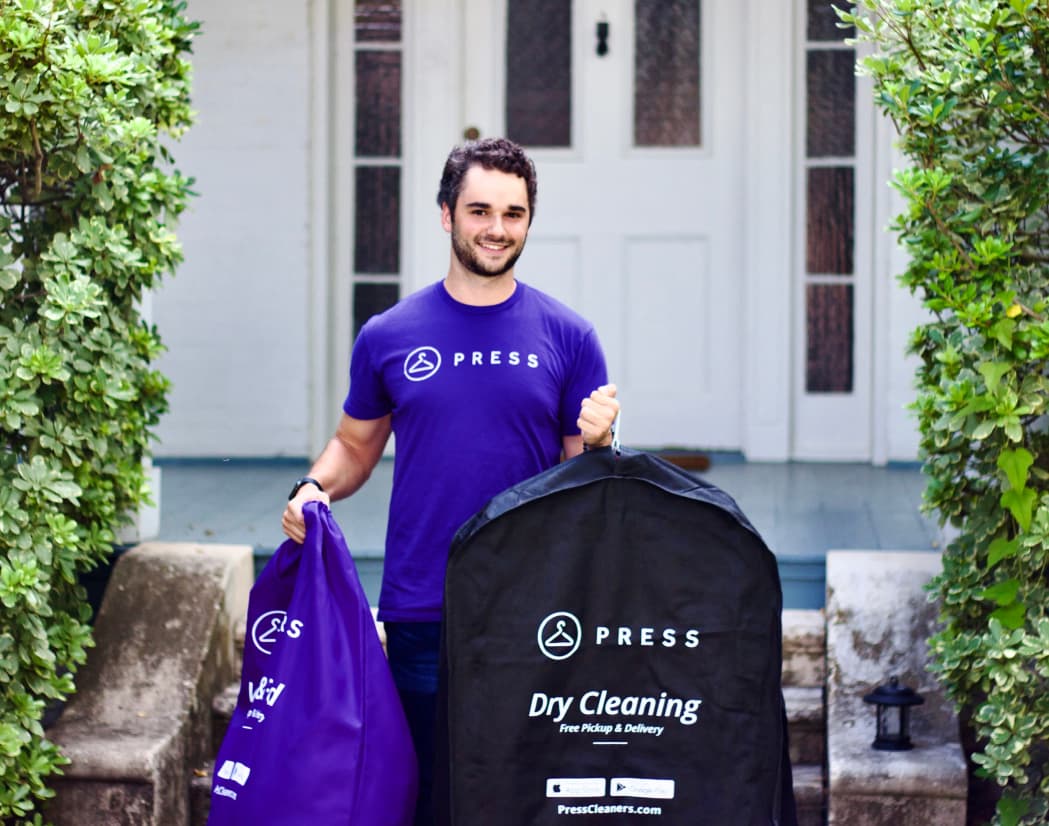 "The woman that works there is incredibly rude!!! She would not give me her name or the owners name. I had used the same cleaners for years, but they..."

"Crappy work and crappy sevice. Had a piece altered and lines were not clean. Extra threads everywhere. Checked it in front of the lady, just made rude faces..."
"They got a three year old oil and alcohol stain out in my silk dress. Definitely amazing! Highly recommended! I'm lucky to live so close by! Oh, and if..."
Zip Codes Within 5 Miles of 73165 in Oklahoma City, OK