Find Dry Cleaners Near You in 73110
Top-rated, trusted dry cleaning and laundry services near you in 73110.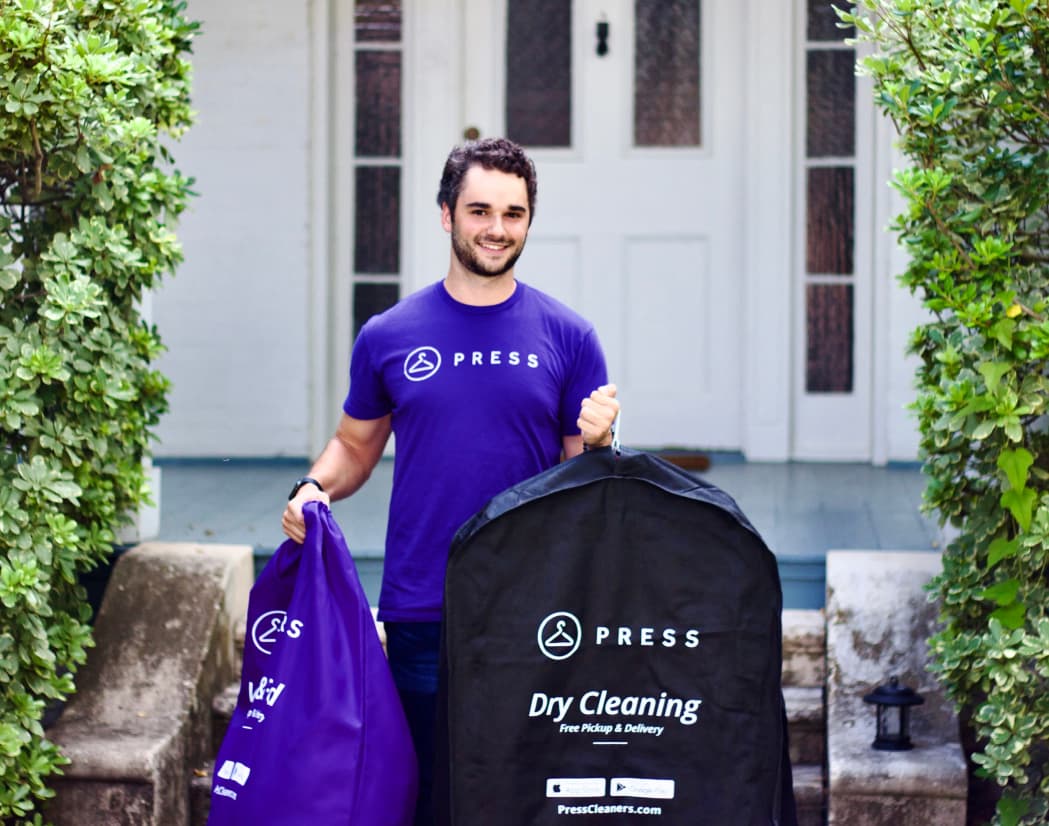 "IF I COULD GIVE 0 STARS I WOULD! I took in my $100+ special sorority jacket to get dry cleaned so I could wear it this up coming winter and they ruined it!..."
"Excellent! Convenient! Fast! Polite! Great pricing! We took my husband's uniform in to have new stripes sewn on. It was a time sensitive process due to when..."
"I made a yelp account just so I could tell the world how bad this place is. There is a complete lack of customer care at this place. God forbid they mess up..."