Find Dry Cleaners Near You in 73137
Top-rated, trusted dry cleaning and laundry services near you in 73137.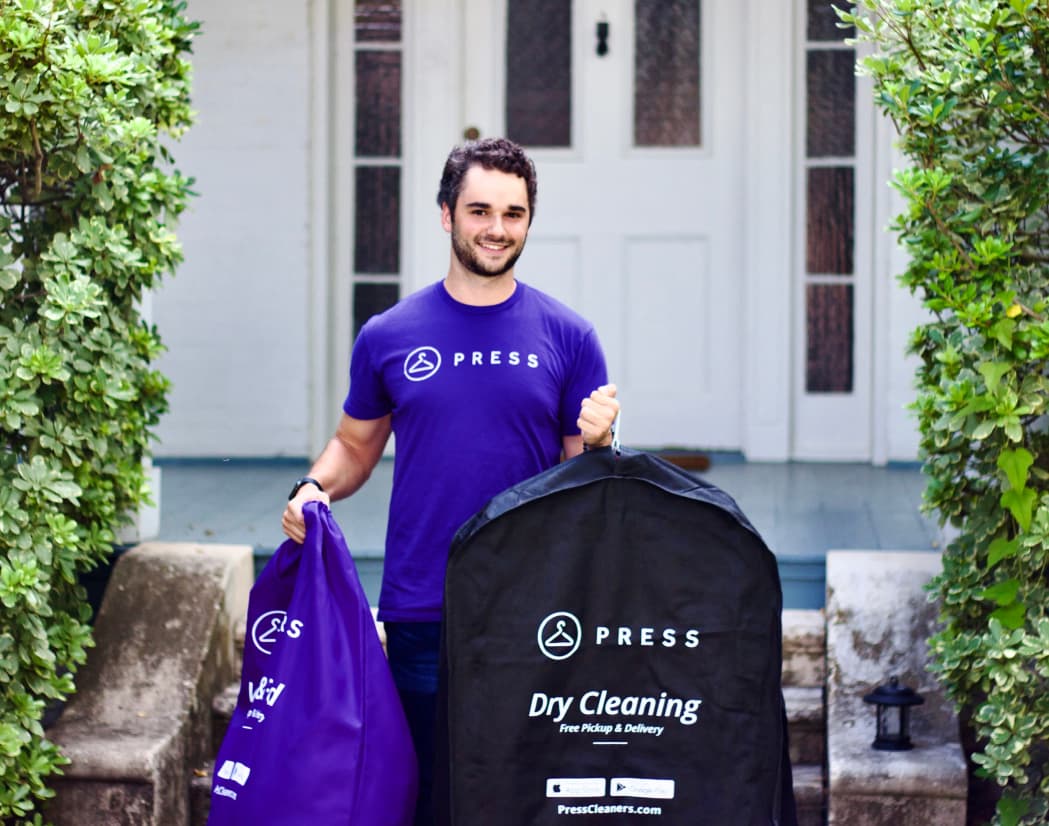 "Excellent service. Very quick and tailored too. very friendly and prompt service. Excellent location"
"Thank you Scott Cleaners!! I love everything about this little cleaners, from the postage-stamp size building and the hours, to the prices and the service...."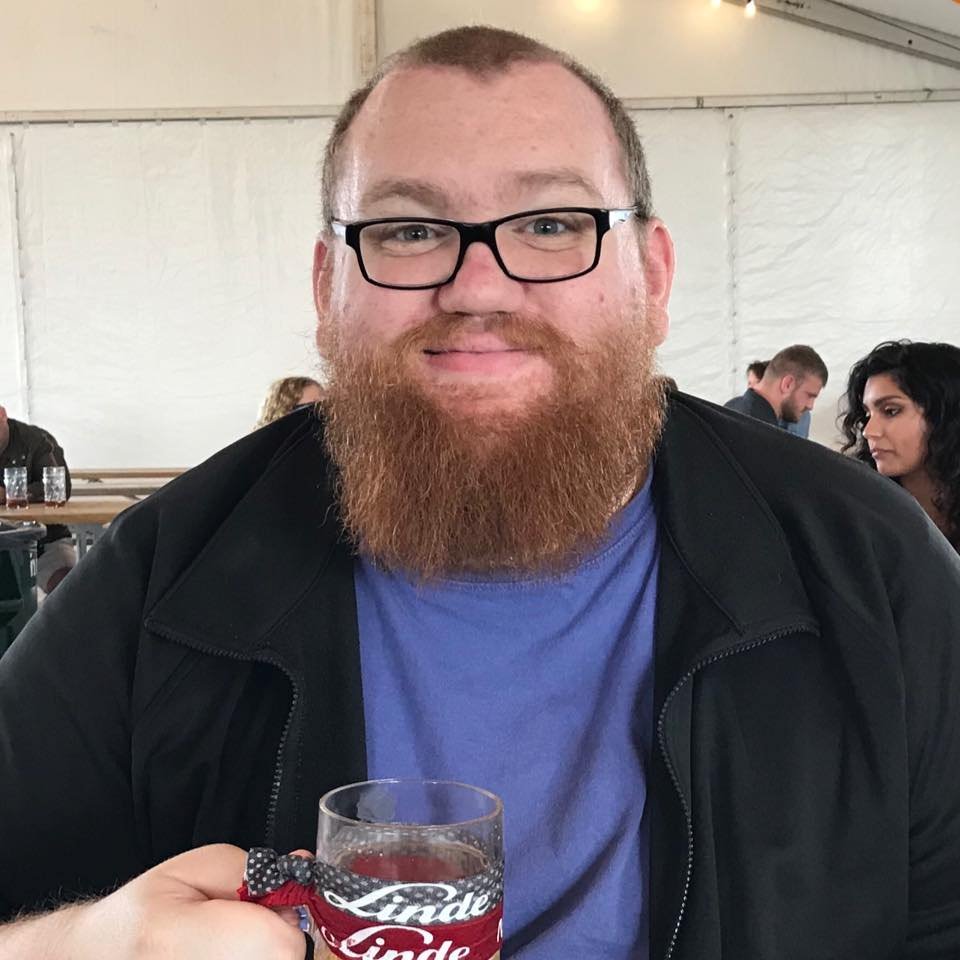 "They always do great work. They're quick, affordable, and glad to have this drop-off location so close to downtown."
"Just don't.Asked if it was possible to clean my Rebecca Minkoff nubuck leather purse.Was told yes by owner.A week later it was destroyed.Owner was too busy..."
"Excellent service, excellent work for several decades now They are PERFECTION and truly friendly. good prices, too TRY THEM, you'll like them! I have gone..."

"So expensive - told me it was $12 for a jacket and $10 for pants. If you can afford that, great."

"During these troubling times it was wonderful to see a kind face and helpful service! Scott Cleaners offers bulk service of your home laundry items. All..."
"Scott's Cleaners is the best! Conveniently located. Friendly staff. You can walk in but the drive up makes it super convenient. And it's a sliding glass..."

"I LOVE SCOTT CLEANERS! Being that it was recently EARTH DAY, I just wanted to say that I love that I have found a drycleaner with a commitment to going..."