Find Dry Cleaners Near You in 73151
Top-rated, trusted dry cleaning and laundry services near you in 73151.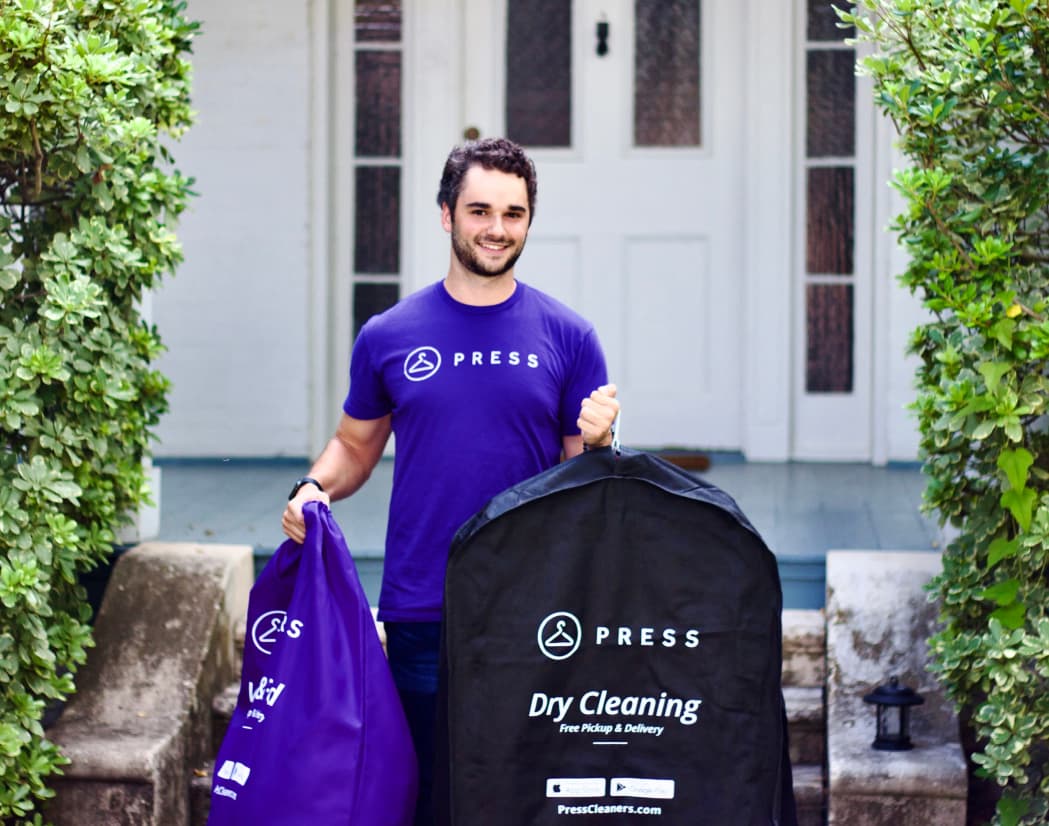 "Not sure where to start. The staff lacks every single aspect of customer service. I took in a brand new dress - never worn, and got it back with white..."

"I was a happy customer here for four years but today I met the new customer service guru Marco. Marco is rude and unhelpful, but makes up for it with extra..."
"Extremely disappointed with service received at this location. I previously went to Star Cleaners Memorial/Bryant store for the $7.99 for 3 trousers..."