Find Laundromats Near You in 73172
Top-rated, trusted dry cleaning and laundry services near you in 73172.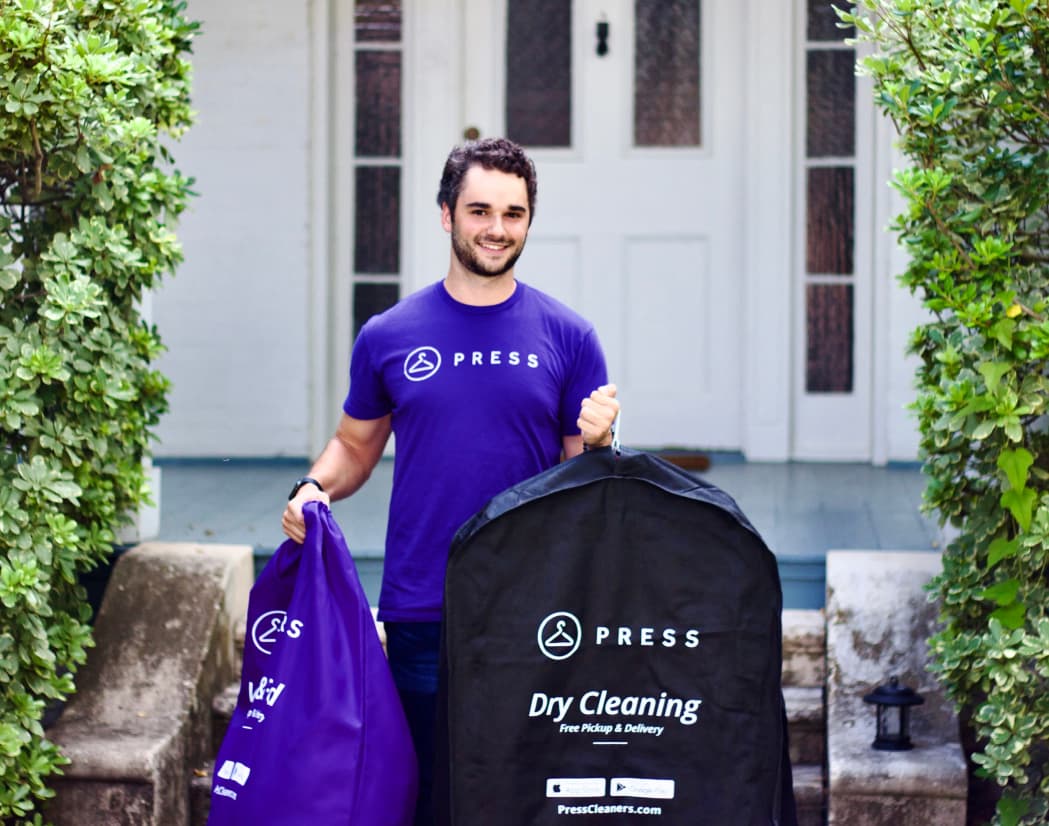 "Hotel didn't have laundry so found this one online. Place was clean, seemed like a lot of the dryers were not working"
"I recently got into OKC and needed to get some laundry done quickly and my hotel didn't have enough laundry machines. Since it was Sunday, I couldn't find a..."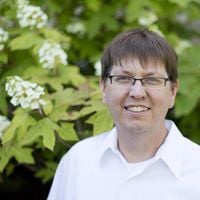 "I'm not a regular to laundromats but the negative review on this business seems out of place. The space was clean and the machines well maintained. I'll..."

"We've been having them do our laundry by the pound for a few years now and it has been so nice! Clothes and blankets always come back clean and nicely..."

"Marie and her family have been doing my laundry for over a year now! They do an AMAZING job!! They wash and fold my laundry better than what I could do!..."
"Washing was cheap. Old machines that kind of smell funky (but my clothes didn't stink so there's that). Drying on the other hand - I didn't even have a..."
Zip Codes Within 5 Miles of 73172 in Oklahoma City, OK