Find Laundromats Near You in 73142
Top-rated, trusted dry cleaning and laundry services near you in 73142.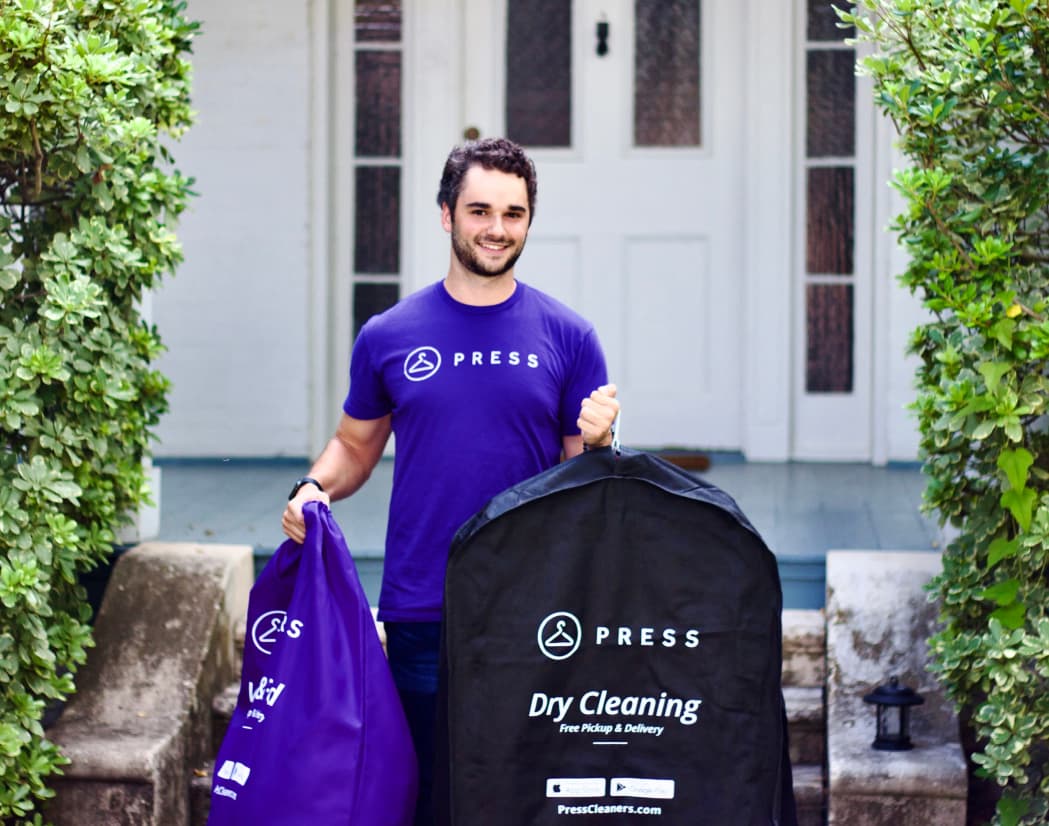 "We've been having them do our laundry by the pound for a few years now and it has been so nice! Clothes and blankets always come back clean and nicely..."

"Marie and her family have been doing my laundry for over a year now! They do an AMAZING job!! They wash and fold my laundry better than what I could do!..."
"Washing was cheap. Old machines that kind of smell funky (but my clothes didn't stink so there's that). Drying on the other hand - I didn't even have a..."
Zip Codes Within 5 Miles of 73142 in Oklahoma City, OK