Find Laundromats Near You in 73170
Top-rated, trusted dry cleaning and laundry services near you in 73170.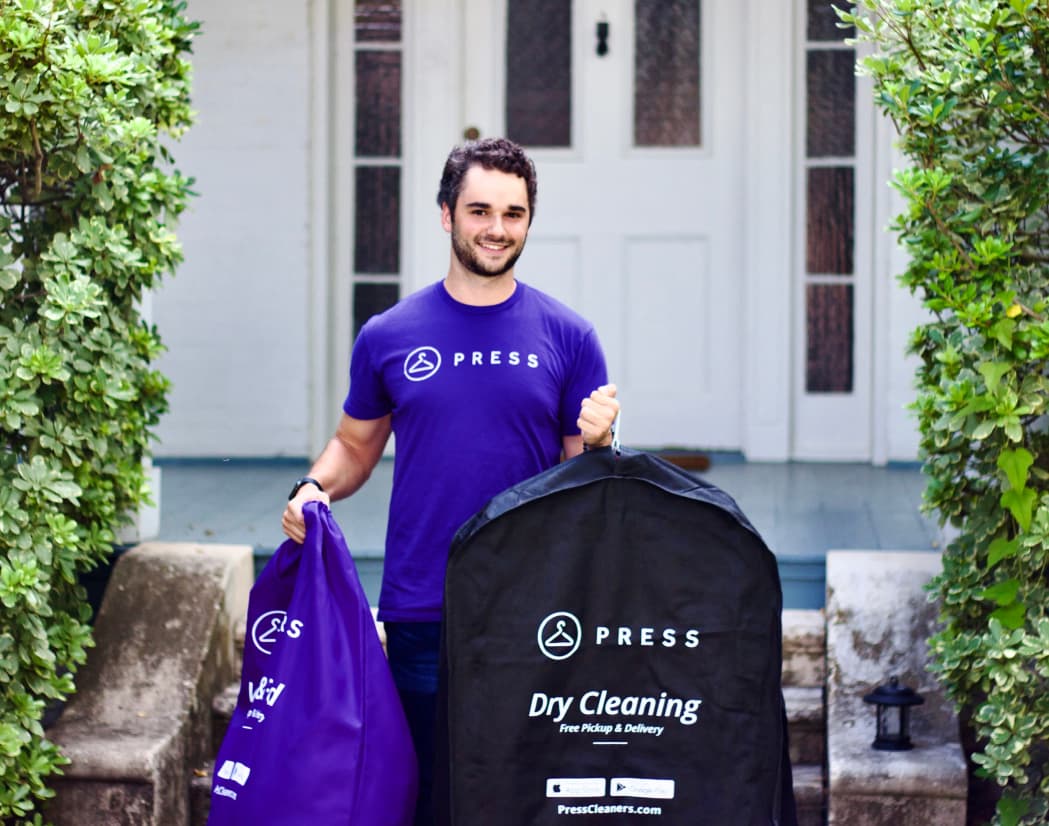 "This is a really nice laundromat here in Moore. It's open 24/7. The machines r new and great price. Plus it's CLEAN."

"I recently had a minor issue with one of the machines and sent a text message to the number posted on the office door. The owner responded the next morning..."
"Got the job done and I was in and out in under an hour. I had never been to this coin laundry mat before. Sure glad it was located nearby because doing..."

"Awful service and the ladies who work here (muffin too old white bitch) keeps giving rude stares as if she isn't the one working at a LAUNDROMAT. 0/10"
"Place has been recently bought by new owners and is in process of renovating, but the place is clean: floor, bathroom, and folding tables. The machines..."

"the rude lady that works there she stares at me and called me fat once and i didn't appreciate it also is so gross in the bathroom lots of boy pee on the..."
Zip Codes Within 5 Miles of 73170 in Oklahoma City, OK