Find Laundromats Near You in 73159
Top-rated, trusted dry cleaning and laundry services near you in 73159.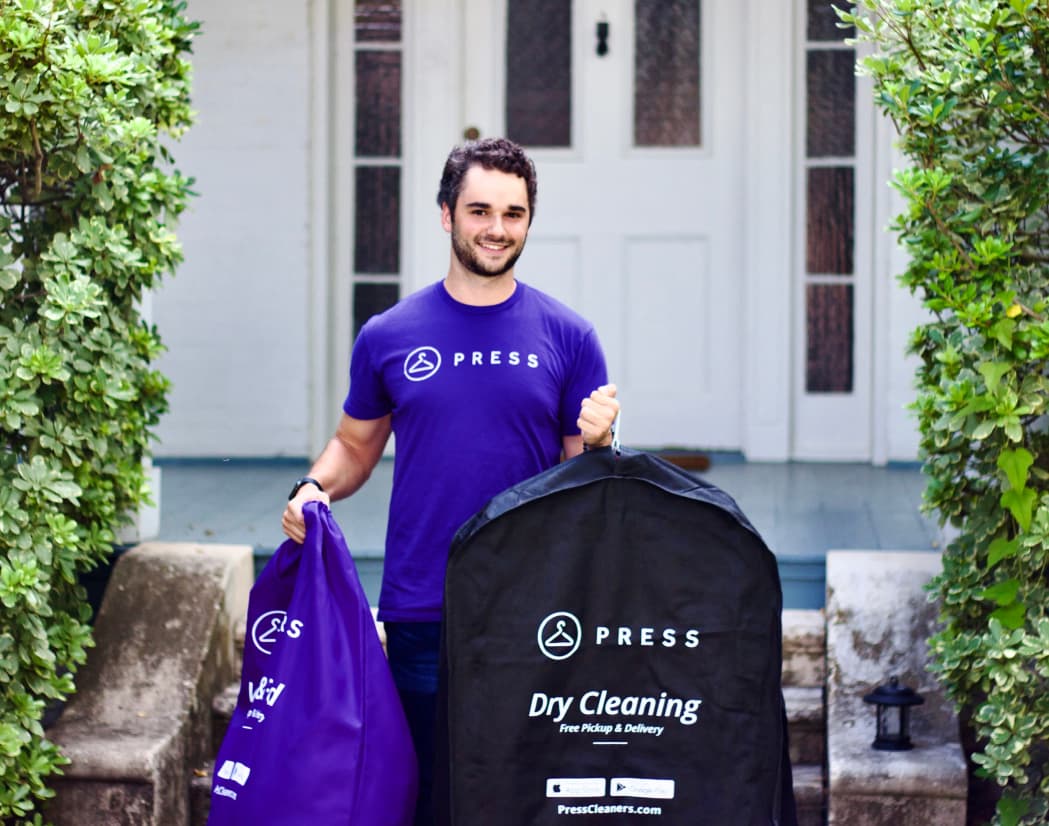 "Spin City is far cleaner than most other laundromats I've been to. However, it also seems to have dishonest pricing. Last time I was here, the card swiper..."
"very clean and friendly staff along with reliable machines, i love spin city laundry foo"
"I decided that I finally needed to wash my clothes and I have passed this facility a couple of times and I was like I am going to go there and check it out..."
"I love how cute & clean this place is! The machines are new and the staff is friendly and helpful. Plus the laundry app pretty easy, so no need to carry in..."

"Awful service and the ladies who work here (muffin too old white bitch) keeps giving rude stares as if she isn't the one working at a LAUNDROMAT. 0/10"
"Place has been recently bought by new owners and is in process of renovating, but the place is clean: floor, bathroom, and folding tables. The machines..."

"the rude lady that works there she stares at me and called me fat once and i didn't appreciate it also is so gross in the bathroom lots of boy pee on the..."
Zip Codes Within 5 Miles of 73159 in Oklahoma City, OK