Find Laundromats Near You in 60471
Top-rated, trusted dry cleaning and laundry services near you in 60471.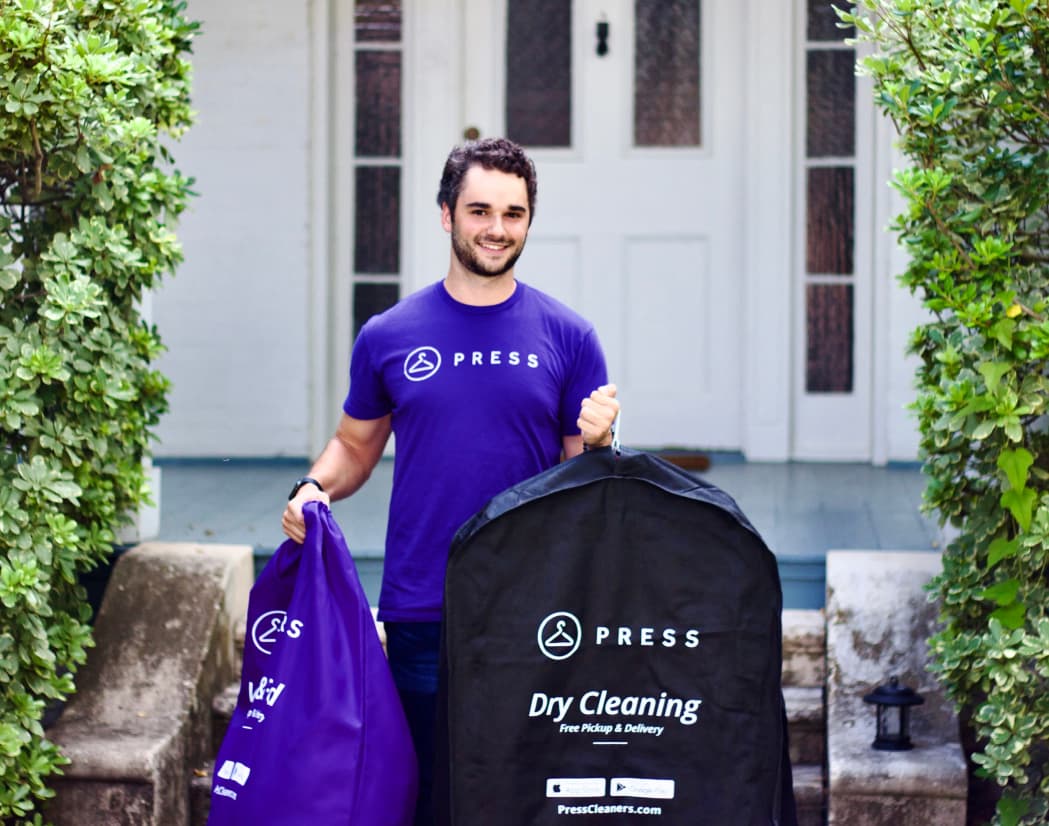 "I love my neighborhood laundromat and thanks Lilyanna for great customer Service."
"Kathey was so helpful from the moment I walked in - to the moment I left :) She showed me how everything works, helped me load my card and what would be..."
"Excellent customer service. No problems! In and out. My things were ready on time and not missing anything"
"This is my first time having laundered service and I was not at all disappointed. I have a really busy life and sometimes my clothes will pile up for a week..."
"My machines at home broke so I came here as a last resort. It is very convenient location. Place is very dirty. Floors are disgusting. But prices are pretty..."
"Dirty, no air circulating (suffocating heat in summer), with dryers that do not turn off when the door opens (safety hazard,as well as not allowing the..."
"Do not go here. The cleaners lost my Mom's $200 Eileen Fisher scarf offering no compensation. Only resolve is Small Claims Court. I checked Better..."
"WORSE ALTERATION PLACE EVER!!! I took in a large gown into Pride Cleaners to have it sized down and to add some simple fabric over the top. When I got it..."
Zip Codes Within 5 Miles of 60471 in Richton Park, IL