Find Laundromats Near You in 60443
Top-rated, trusted dry cleaning and laundry services near you in 60443.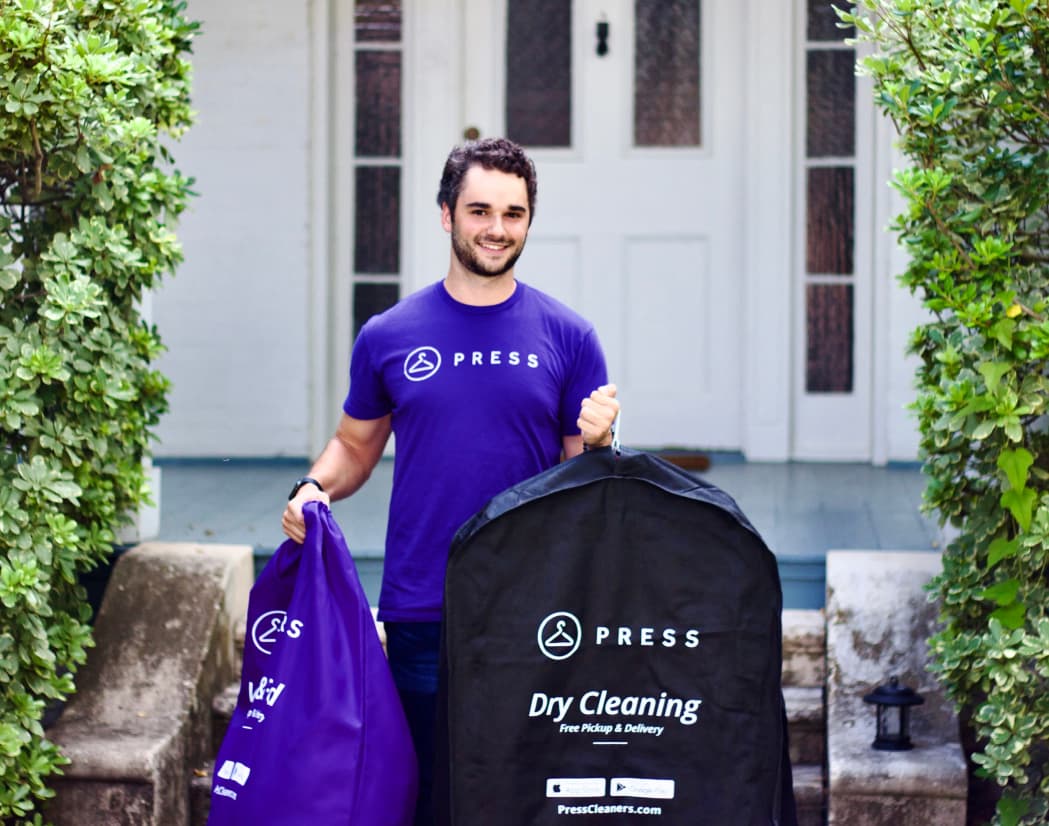 "I love my neighborhood laundromat and thanks Lilyanna for great customer Service."
"Kathey was so helpful from the moment I walked in - to the moment I left :) She showed me how everything works, helped me load my card and what would be..."
"I've been going to Washland in Hazel Crest for several years and I've always had superb service from all the attendants there. They give top rate customer..."

"I have been a customer at this facility for alittle over a year now. And I've always for the most part had a pleasant experience with other customers as..."

"I will not be returning to Washland. Recently, on two separate occasions I witnessed the attendant steer people away from the lower priced top loaders in..."
"This is my first time having laundered service and I was not at all disappointed. I have a really busy life and sometimes my clothes will pile up for a week..."
"My machines at home broke so I came here as a last resort. It is very convenient location. Place is very dirty. Floors are disgusting. But prices are pretty..."
"Best machines here and super well lit compared to other places. It's super clean too. I will come here more frequently because I don't like doing laundry in..."
Zip Codes Within 5 Miles of 60443 in Matteson, IL