Find Laundromats Near You in 89141
Top-rated, trusted dry cleaning and laundry services near you in 89141.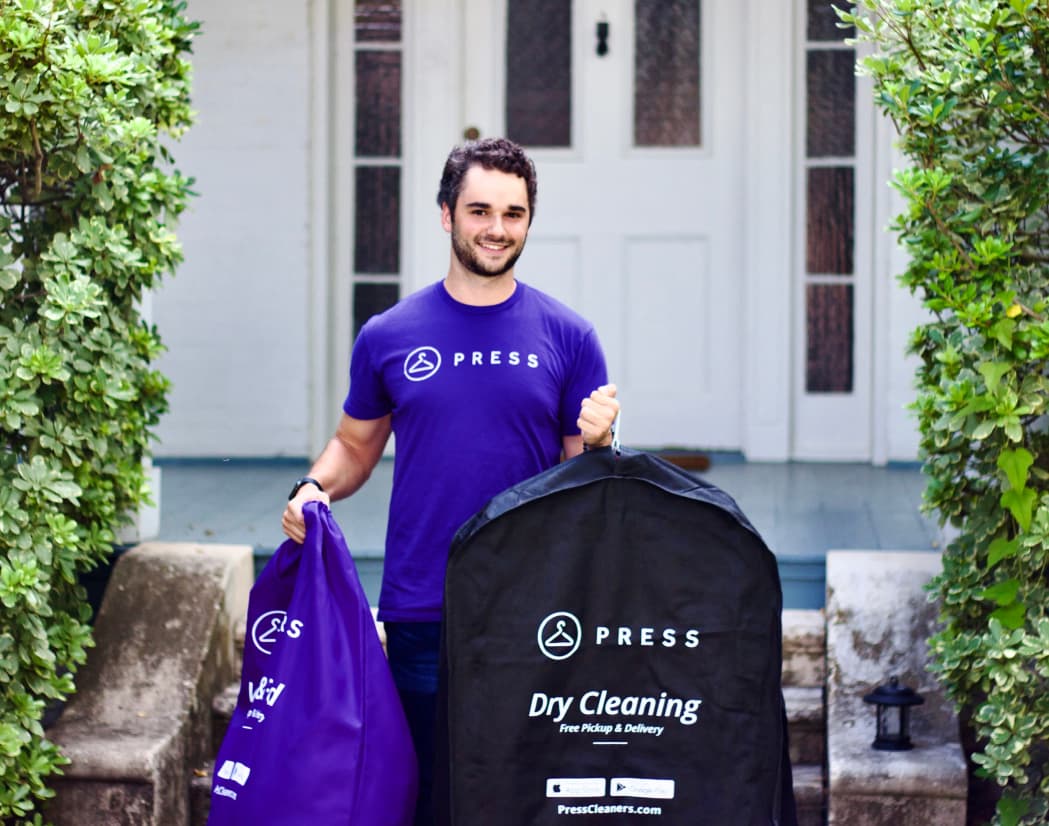 "It is ghetto. Trust, I am from Oakland. Monday morning at 9:00am. The local loitering folks as you enter, broken machines, and a $4 per load. Dirty. I..."
"Cheapest laundromat in town (according to their signs.) I've now used them twice, once after midnight several months ago, once at 8 am today. The experience..."

"Cheapest washers in town so far! Clean, friendly, nice lady attendant on duty. Very helpful. Definitely coming here from now on. Thanks zapata laundry!!"
Zip Codes Within 5 Miles of 89141 in Las Vegas, NV