Find Laundromats Near You in 80125
Top-rated, trusted dry cleaning and laundry services near you in 80125.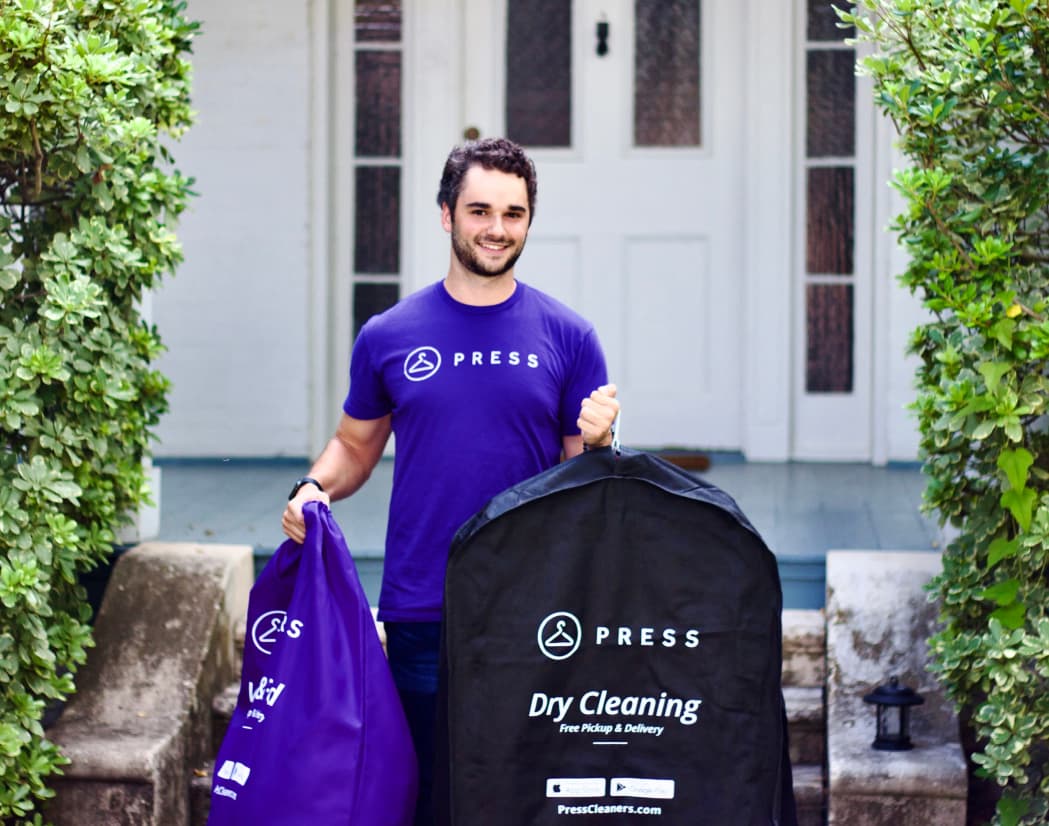 "I am disabled & been to this Laundromat a couple times recently. They are very nice & more than willing to help me when I have questions (and, with my TBI,..."

"One Stop Coin Laundry has been my go-to for all of my large items, and they do a fantastic job cleaning and repairing my horses' blankets. The staff are..."
"I know just the place to go when my dryer breaks in the middle of the day & there's no one to call. The laundry may offers, change machines, vending..."
Zip Codes Within 5 Miles of 80125 in Littleton, CO