Find Laundromats Near You in 78737
Top-rated, trusted dry cleaning and laundry services near you in 78737.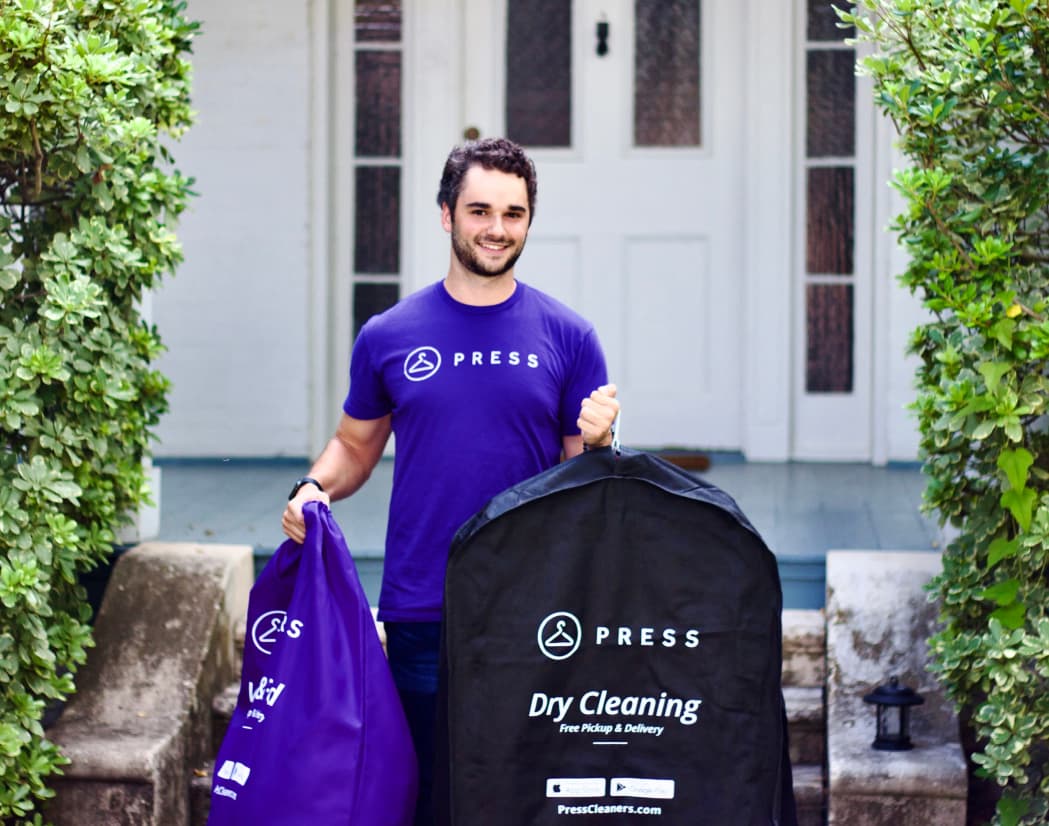 "I have never been to a laundromat before. I've either used my home's, my apt, or hotel washer dryers. I got a Coma Inducer and it won't fit in the washer..."
"Super clean and friendly service! Lady working there was constantly cleaning. Pay at the end via credit card so you don't need a supply of quarters."
"I had my washer go out at home and my laundry started to pile up, so scanned for a laundromat near me. I found Wash Day Laundry and the reviews were..."