Find Laundromats Near You in 78626
Top-rated, trusted dry cleaning and laundry services near you in 78626.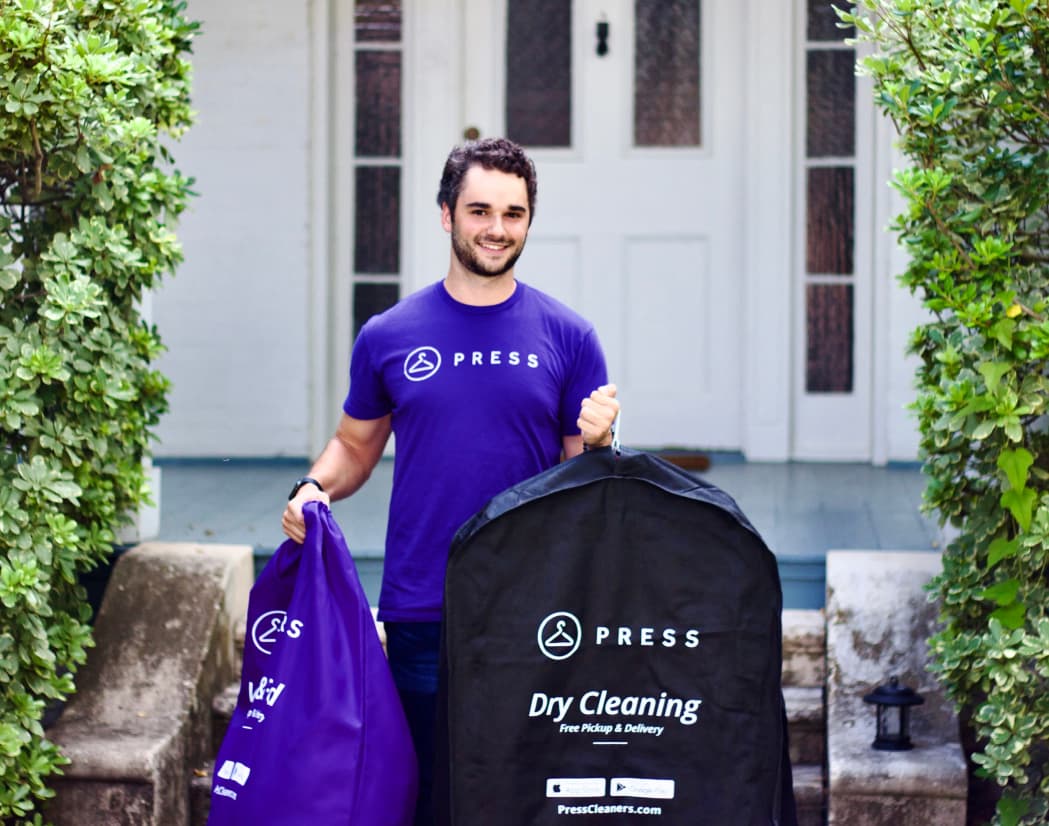 "Great spot to get your laundry done. Liked that they offer full service laundry in case you don't have the time to sit around waiting for clothes to wash."

"Very clean and I feel very safe there. The owners are very helpful. The machines are well taken care of as well."
"Nice and clean facility. Kelly was a gem! She's friendly and helpful! Will definitely recommend this place."

"I dropped off my Italian silk designer wedding dress, worth $6,000, to ATX dry cleaning for my mid-August wedding. I told the owner, Roi, that I was getting..."
"Do Not Trust this company they will send your clothes back STINKING like cigarette smoke. They will also overcharge you for laundry and dry cleaning and its..."
"I got my white comforter from Buffy cleaned and i was nervous because it either can be cleaned in industry sized machine wash & dryer or dry cleaned. Since..."
Zip Codes Within 5 Miles of 78626 in Georgetown, TX