Find Laundromats Near You in 78252
Top-rated, trusted dry cleaning and laundry services near you in 78252.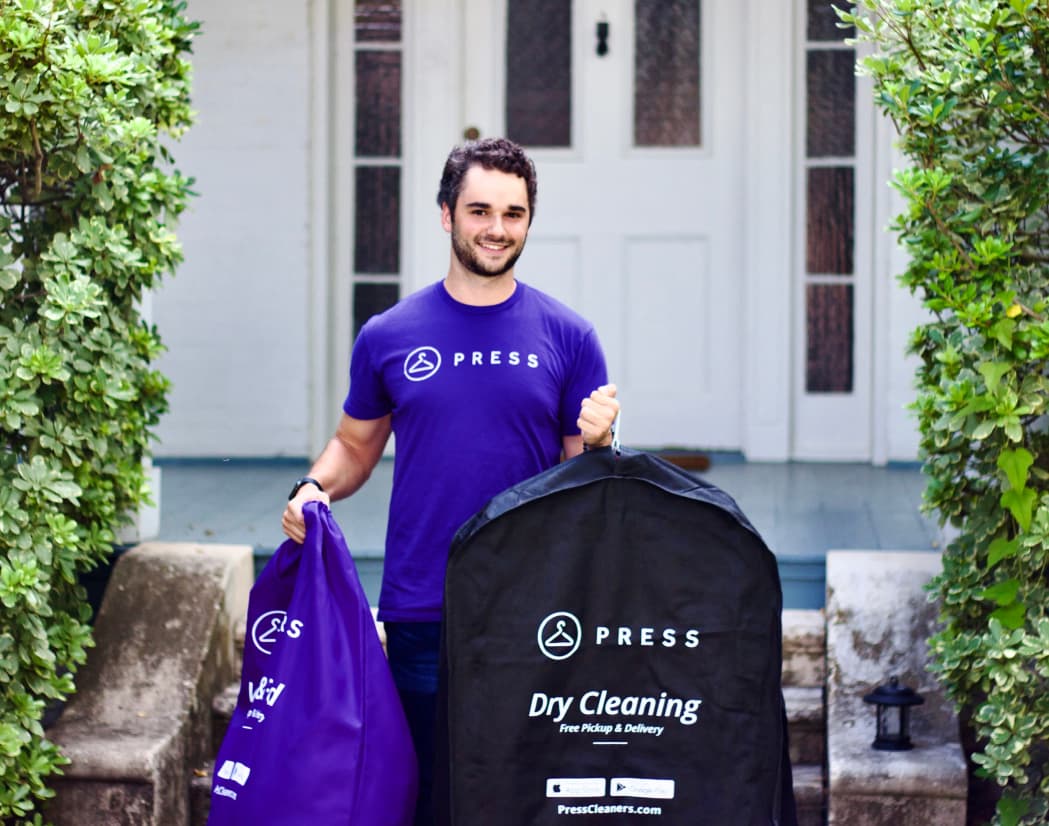 "I've been traveling across the U.S. so I've gotten to use many laundromats. This one was clean and the staff are so helpful. When I went to get quarters..."
"Clean, machines work, prices are reasonable! I've been to many places calling themselves laundromats but this one is managed well!"
"The little tattooed lady that mops the place kicked me out at 9:54. I then proceeded to get into a verbal arguement because the sign says last wash at 10...."

"They always miss up no my clothes!!! I go all the time just to give them another chance but it's just never done right it's just better off if you do it..."

"This place was amazing, very clean and well kept up. Jonathan was very helpful was making sure everyone was okay and that everything was running smoothly."

"This place use to be so clean all the time. The employees would keep it clean. Now everytime I come it is filthy. I choose to bring my business here because..."
Zip Codes Within 5 Miles of 78252 in San Antonio, TX