Find Laundromats Near You in 78224
Top-rated, trusted dry cleaning and laundry services near you in 78224.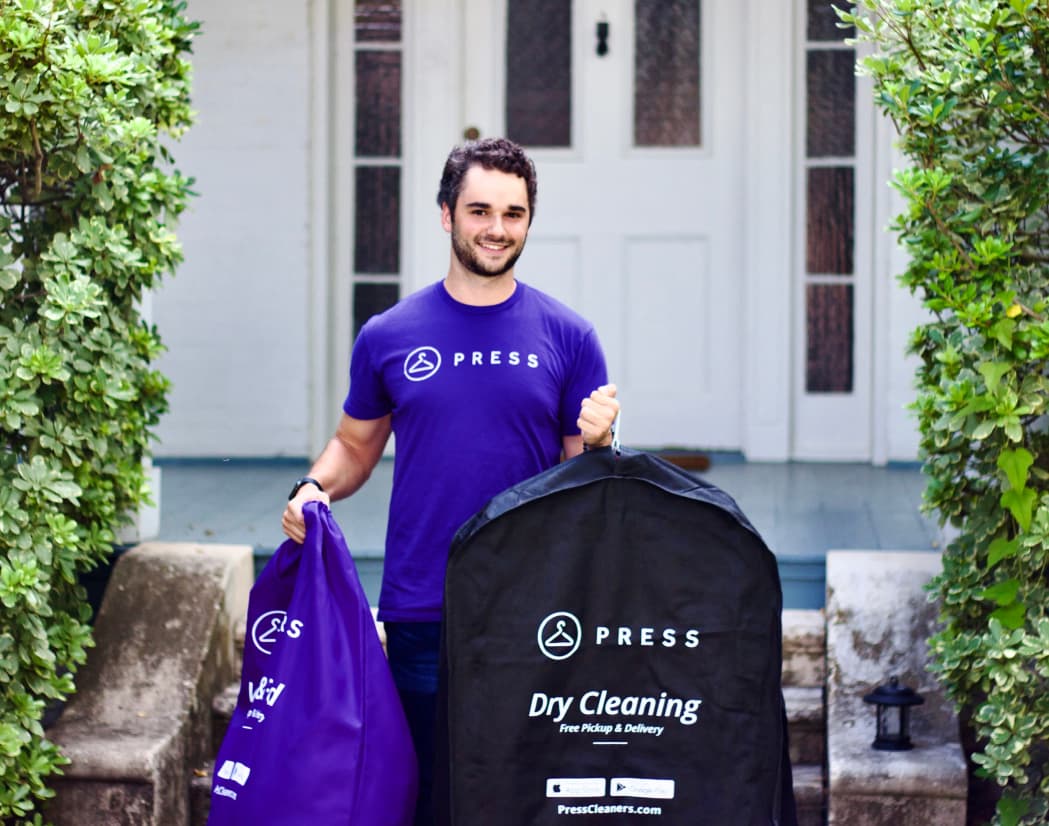 "I live in my car and I'm glad this place exists it's really helped me a lot. Its cheap and affordable to wash clothes. Well kept machines and a nice place..."

"Don't use laundromats often the price seemed a bit steep but not sure what the price ranges should be. Aside from that place was clean, coin changer was..."
"Facility is dirty and people will take your clothes out of the washers and dryers. Management is hardly around to address issues. I do not recommend going..."
"I recommend this laundromat! It's always clean and there's plenty of machines. There is a change machine inside and a seating area complimented with a TV to..."
"I've had to use public laundry on occasion and found this business about 3 years ago and return when needed. Location is always clean and few, if any,..."
"When I washed here the price goes up from $5.00 to $5.75 for each wash.Instead of being charged in total $11.50 for 2washers they charge you a total of..."

"Prices on washers are misleading. Large washers are $5.00 but if you add heavy duty to the load the price goes up to $5.75. That's the reason we use large..."
Zip Codes Within 5 Miles of 78224 in San Antonio, TX