Find Laundromats Near You in 78108
Top-rated, trusted dry cleaning and laundry services near you in 78108.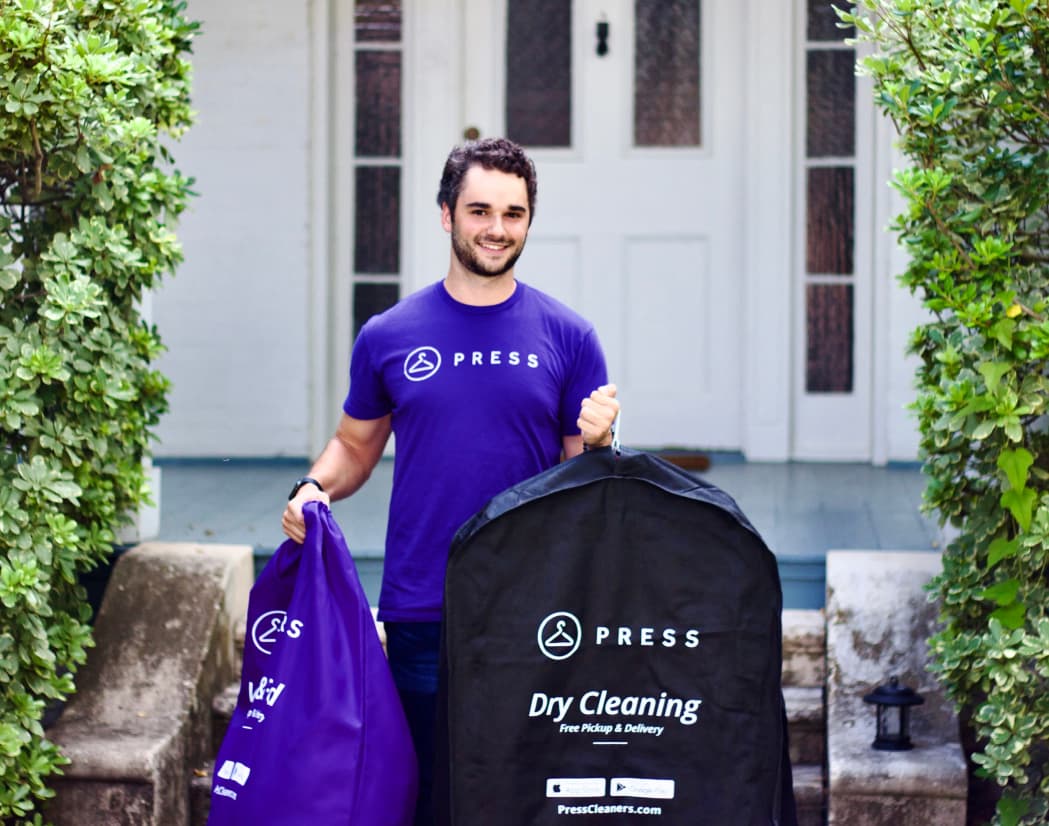 "They always miss up no my clothes!!! I go all the time just to give them another chance but it's just never done right it's just better off if you do it..."

"This place was amazing, very clean and well kept up. Jonathan was very helpful was making sure everyone was okay and that everything was running smoothly."

"This place use to be so clean all the time. The employees would keep it clean. Now everytime I come it is filthy. I choose to bring my business here because..."

""Tis The Season" with the paintings on the windows & decorations inside. Children are able to write name on a stocking (if able or parents can) & hung up..."
"So this laundromat has some new washing machines but all the dryers are really really old. I put my clothes in and the cycle began water starts pouring out..."
"It's been a long time since I've been to a laundry mat... probably since college. Our washer broke last night and left me with a load inside that I didn't..."
Zip Codes Within 5 Miles of 78108 in Cibolo, TX