Find Laundromats Near You in 77586
Top-rated, trusted dry cleaning and laundry services near you in 77586.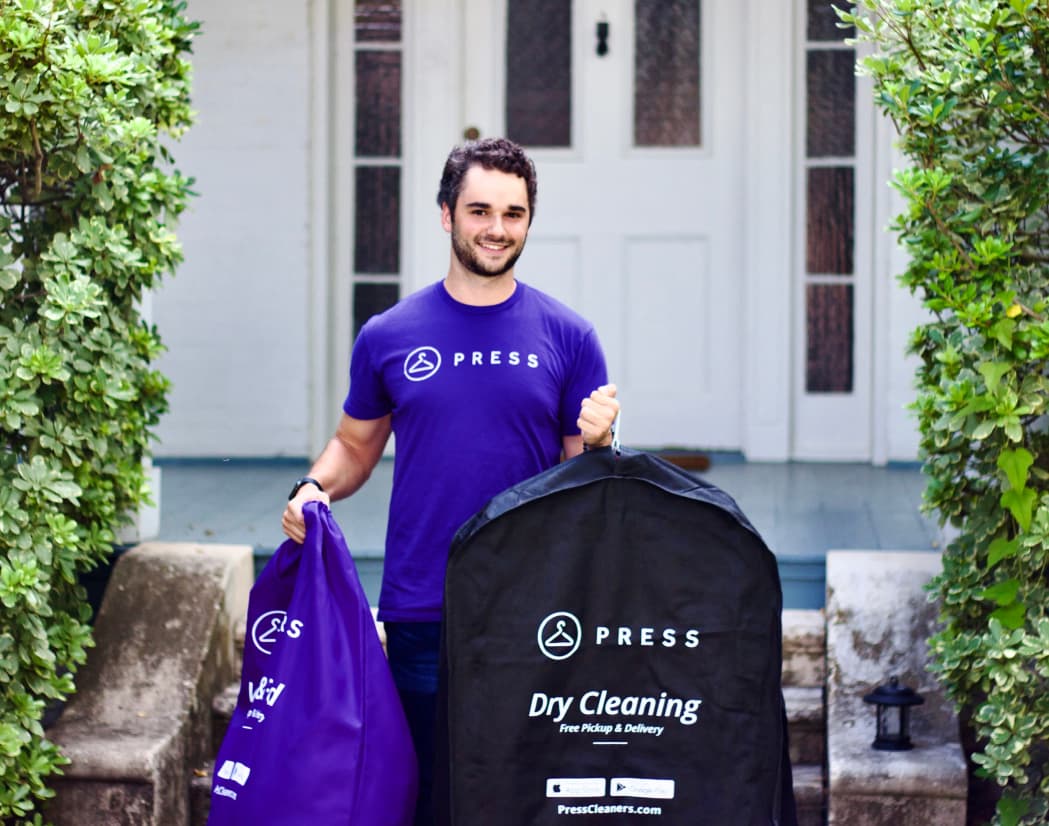 "I used them last month for the wash and gold services. They did a great job! My clothes were clean and folded perfectly. The gentleman working behind the..."

"This place is VERY clean I loved my experience it was like being home at my in-laws house. They do very well with their up keep and have fairly new..."
Zip Codes Within 5 Miles of 77586 in Seabrook, TX