Find Laundromats Near You in 77047
Top-rated, trusted dry cleaning and laundry services near you in 77047.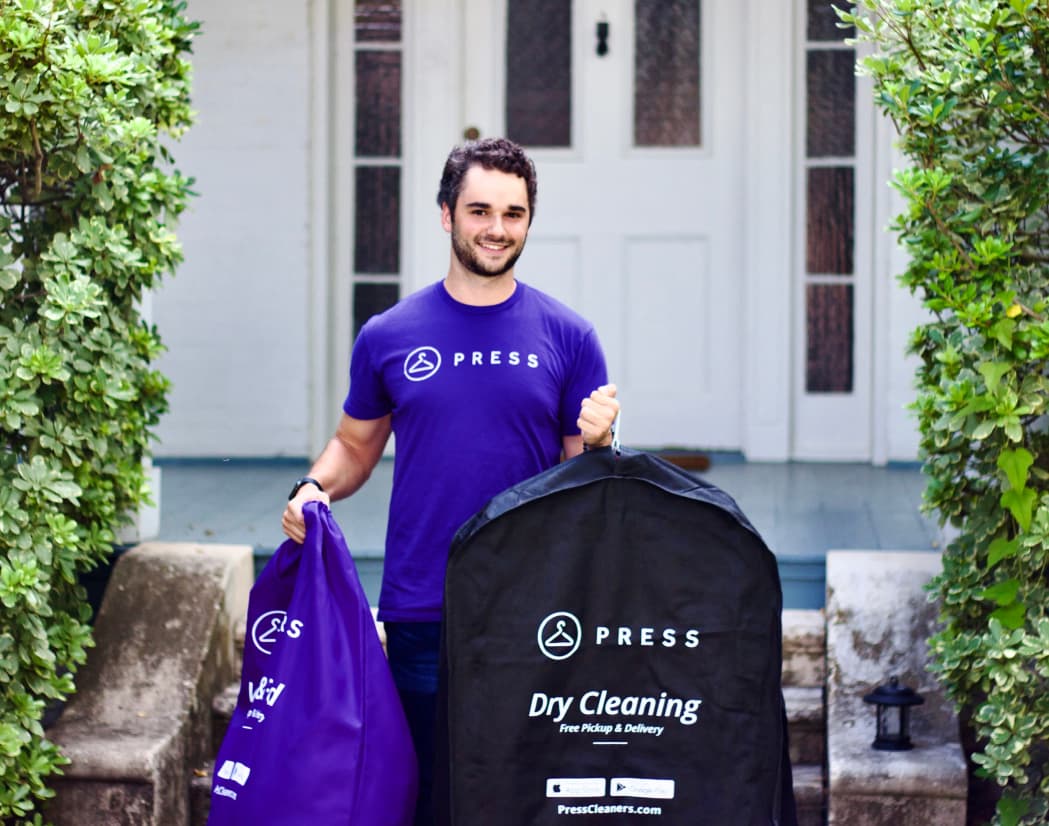 "I used them last month for the wash and gold services. They did a great job! My clothes were clean and folded perfectly. The gentleman working behind the..."

"This place is VERY clean I loved my experience it was like being home at my in-laws house. They do very well with their up keep and have fairly new..."
"If I could give this a zero rating, I would. About 10 years ago, one of their dryers didn't work, and I lost 25 cents. When I told the manager about the..."
"If only washer was big enough to support washing my large blankets and comforters....I sure wouldn't be here. It's dirty and unkept. I'll be taking my stuff..."
Zip Codes Within 5 Miles of 77047 in Houston, TX