Find Laundromats Near You in 76202
Top-rated, trusted dry cleaning and laundry services near you in 76202.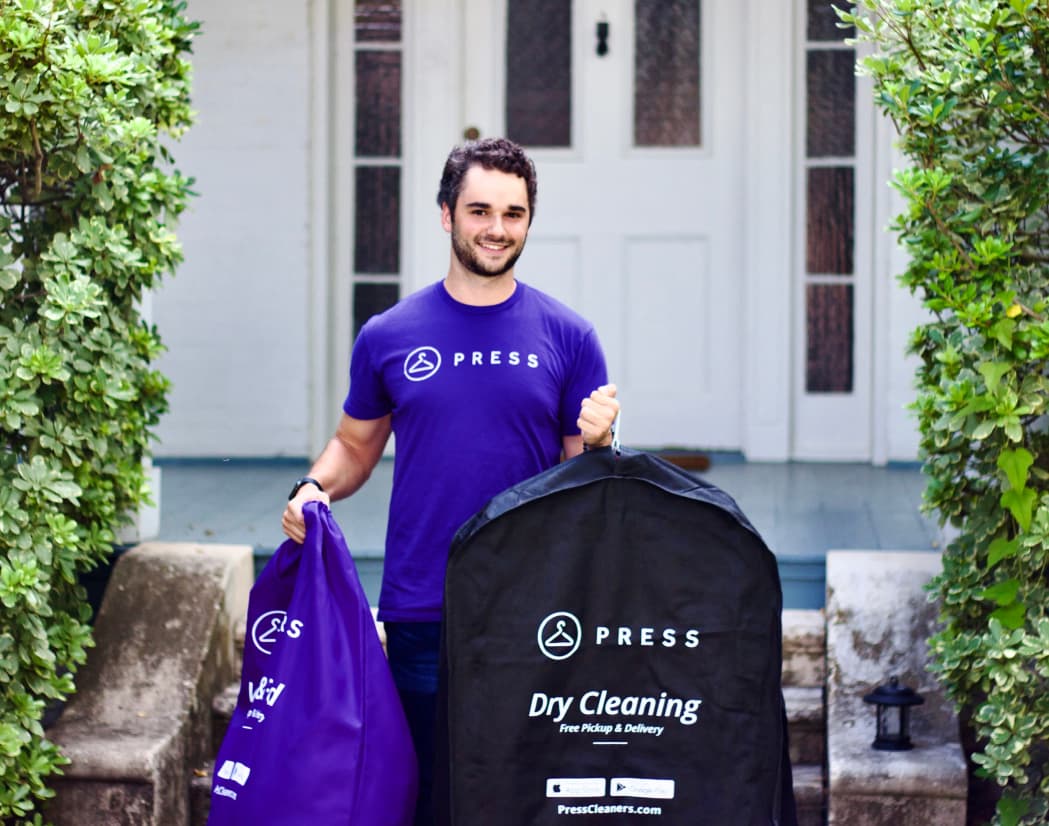 "I came to this facility to wash and dry my bedding. I usually go to Jess's but it still closed due to a fire. I googled ocean wash for the free dry. I..."

"SCAMMED! I don't write reviews but I had to for this! was not given any friendly introduction or assistance when needed. credit cards work for the larger,..."
"Very clean and decent place to do laundry. Cashless. You buy a pay card for $2, put what ever amount you need on it. Use that same card to start the dryers..."

"This place is really great! It looks like it hasn't changed a bit in the last 30 years or however long its been open. The service is great and friendly...."

"I had a great experience here while washing my teams uniforms. The staff is so helpful and friendly and when one of the dryers wasn't working properly they..."
"This is a great place to go to the people there are friendly and always willing to help even when my money was taking by a washer and over charged me they..."
"I've used Top Hat for over 3 years, both for dry cleaning and laundry of large garments. They provide excellent, timely service with a friendly..."
"I live in the White Rock Lake area, and this is the only cleaners I trust to bring my Doctors coats. They do the cleaning in-house, do not "source out",..."

"I took my comforter there for a dry clean. They asked me to sign a small piece of paper, basically it releases them of all responsibilities if my item was..."