Find Laundromats Near You in 76063
Top-rated, trusted dry cleaning and laundry services near you in 76063.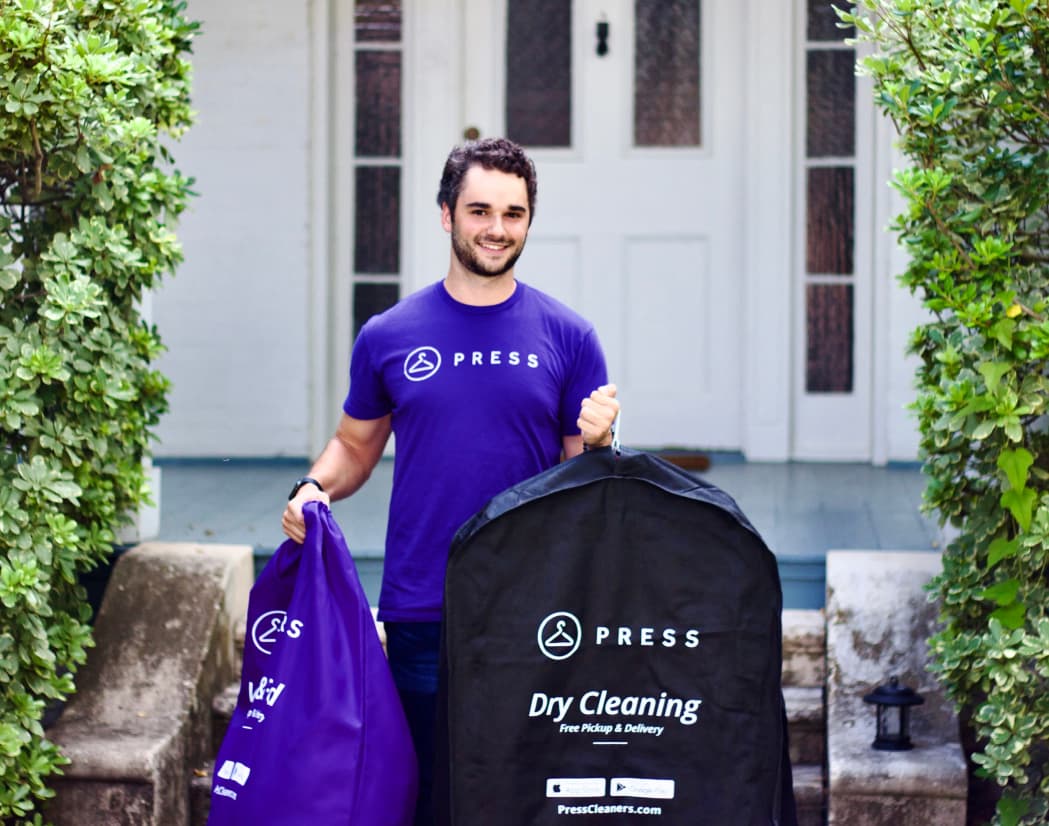 "Very clean and good prices! It's pretty quick due to the large washers they have that will hold up to 7 loads. Recommend if you wanna be in and out."
"Great customer service and quality of machines! Very very clean!!! Highly recommend! Francesca is wonderful!"
"This is one of the best laundromats we have been to while on the road. The attendant was very helpful when I had a question, the place is very clean,..."
"Had to do a late quick wash... and this was the only one open near me!!! Damn... in the hood I go, but to my surprise I was greeted like family in this..."
"My washer and dryer aren't large enough for my comforter so I went here. $9 to wash, free to dry. The place is clean, ac, not too loud music, vending and..."
"The morning staff was very unprofessional and not customer service friendly. I had used two of the big washers, which takes up too 8 loads. He came after I..."
Zip Codes Within 5 Miles of 76063 in Mansfield, TX