Find Laundromats Near You in 76052
Top-rated, trusted dry cleaning and laundry services near you in 76052.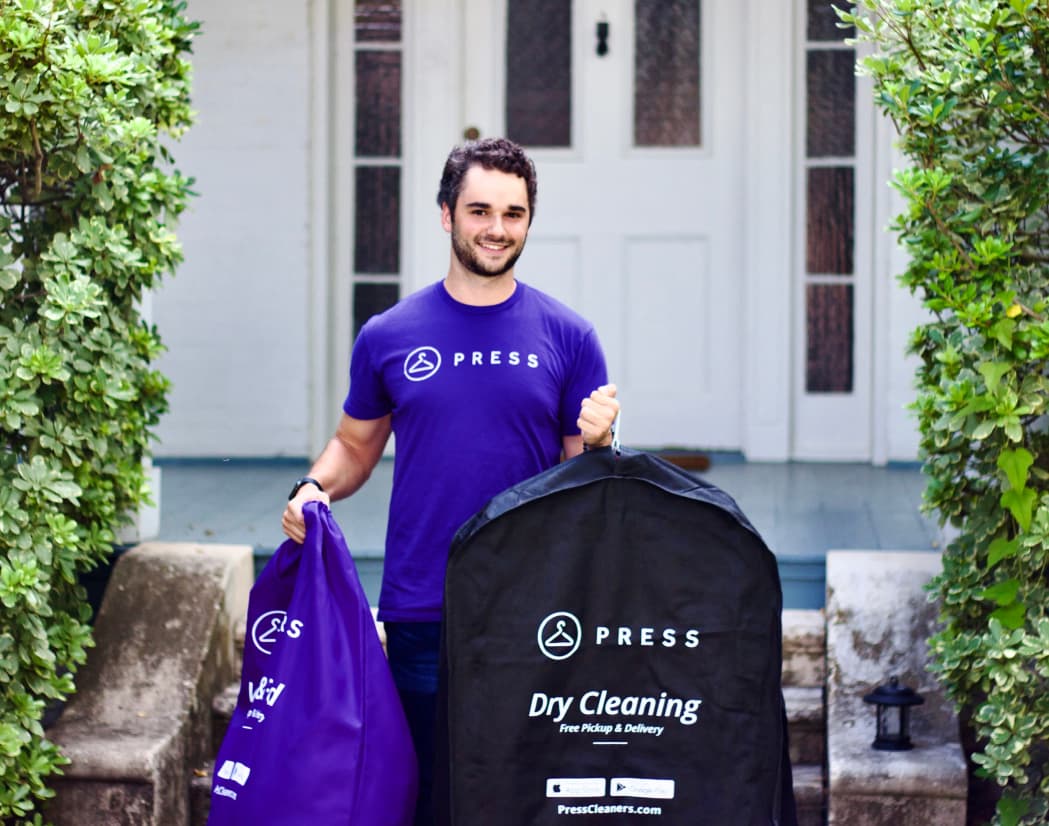 "I'm thrilled to share my incredibly positive experience with Lone Star Wash and Fold! From the moment I walked in, I was greeted by friendly staff who..."

"Clean, friendly staff, reasonable prices, up to date ways to pay and centrally located. I would go here years ago back went the sign was upside down. Not..."

"The dude here was so unprofessional and unhelpful. the washer made my clothes smell bad and he said he could give me a free wash. great. I had to go to..."
"I've used Top Hat for over 3 years, both for dry cleaning and laundry of large garments. They provide excellent, timely service with a friendly..."
"I live in the White Rock Lake area, and this is the only cleaners I trust to bring my Doctors coats. They do the cleaning in-house, do not "source out",..."

"I took my comforter there for a dry clean. They asked me to sign a small piece of paper, basically it releases them of all responsibilities if my item was..."
"Had to do a late quick wash... and this was the only one open near me!!! Damn... in the hood I go, but to my surprise I was greeted like family in this..."
"My washer and dryer aren't large enough for my comforter so I went here. $9 to wash, free to dry. The place is clean, ac, not too loud music, vending and..."
"The morning staff was very unprofessional and not customer service friendly. I had used two of the big washers, which takes up too 8 loads. He came after I..."
Zip Codes Within 5 Miles of 76052 in Haslet, TX