Find Laundromats Near You in 75401
Top-rated, trusted dry cleaning and laundry services near you in 75401.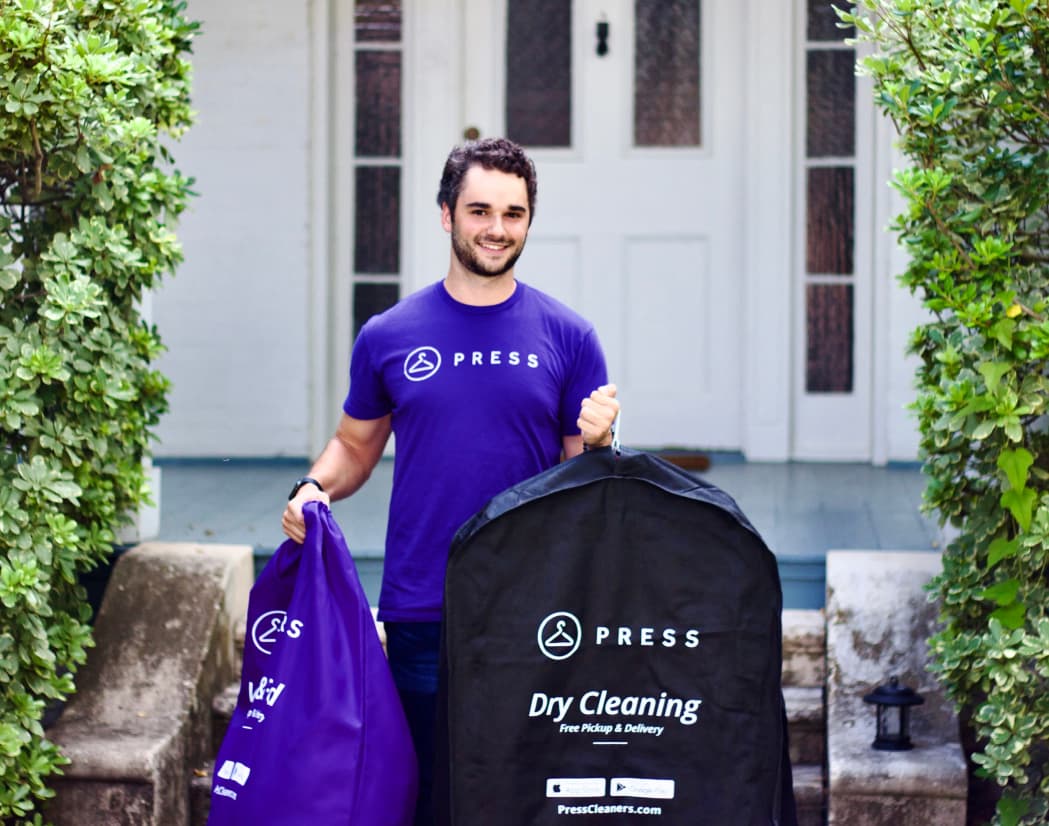 "I used this facility after reading the good reviews they received compared to the awful reviews that other facilities in my area. This place did not..."
"This place is convenient and has big washers and dryers for low cost. Plus, you can use your credit card if need be. The issue is the staff. There are two..."
"Place was busy but lots of washers and dryers. You can use your debit card instead of change so that was very convenient. It's in a strip mall so there are..."
Zip Codes Within 5 Miles of 75401 in Greenville, TX