Find Laundromats Near You in 75241
Top-rated, trusted dry cleaning and laundry services near you in 75241.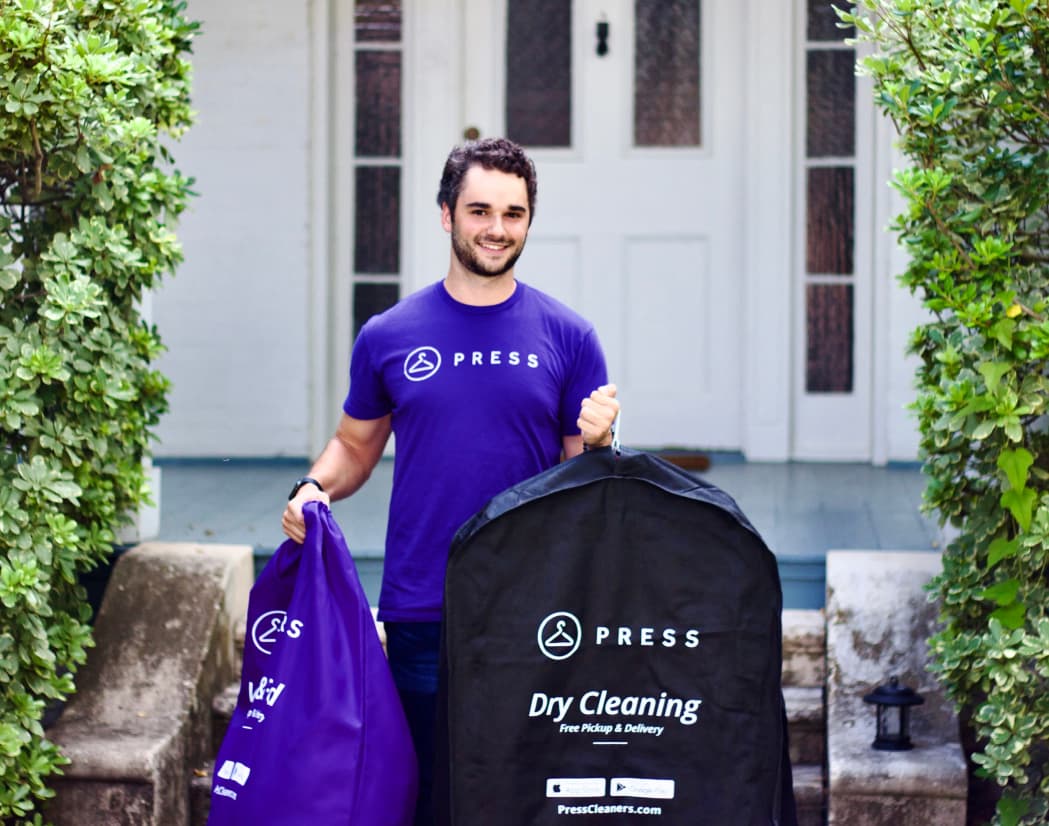 "I don't really use laundry mats up until my dryer stopped working . I got my laundry don't through the service it was a 24 hr wait after a certain time but..."
"I've been to a lot of the laundry mats in Richardson. Ones that offer free dryers usually half of them work. This place has nice new modern washers /..."
"I've been to a couple of laundromats over the years, I'll say this one is by far the best one I've experienced! Super clean all throughout, all varying..."
"I've used Top Hat for over 3 years, both for dry cleaning and laundry of large garments. They provide excellent, timely service with a friendly..."
"I live in the White Rock Lake area, and this is the only cleaners I trust to bring my Doctors coats. They do the cleaning in-house, do not "source out",..."

"I took my comforter there for a dry clean. They asked me to sign a small piece of paper, basically it releases them of all responsibilities if my item was..."