Find Laundromats Near You in 75126
Top-rated, trusted dry cleaning and laundry services near you in 75126.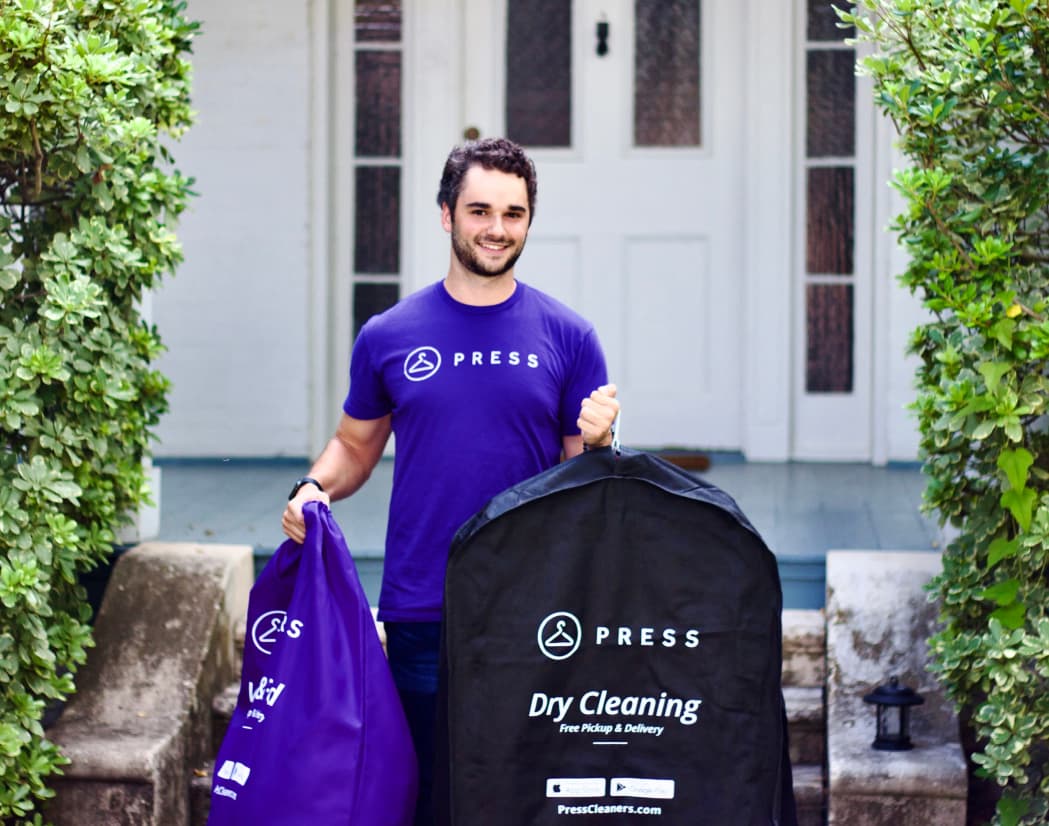 "Place was busy but lots of washers and dryers. You can use your debit card instead of change so that was very convenient. It's in a strip mall so there are..."
"This place is pretty great. It's always clean, I've rarely seen anything broken. The staff is friendly and they clean frequently. They have good hours,..."
"It has been years since I went to this laundromat and was pleasantly surprised. The old washing machines have all been replaced with 100% front-loaders,..."
"I've used Top Hat for over 3 years, both for dry cleaning and laundry of large garments. They provide excellent, timely service with a friendly..."
"I live in the White Rock Lake area, and this is the only cleaners I trust to bring my Doctors coats. They do the cleaning in-house, do not "source out",..."

"I took my comforter there for a dry clean. They asked me to sign a small piece of paper, basically it releases them of all responsibilities if my item was..."