Find Laundromats Near You in 73169
Top-rated, trusted dry cleaning and laundry services near you in 73169.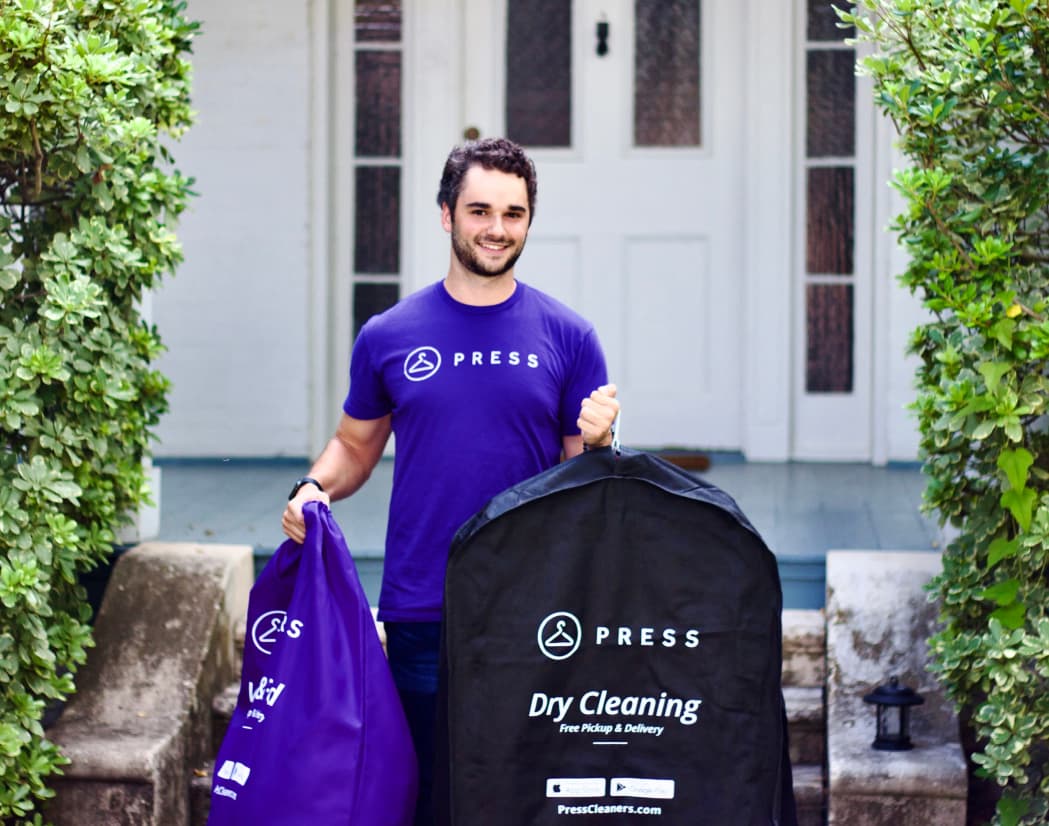 "This is the best laundromat I've ever been in. It's clean, there's a bathroom, a kid's corner, charging station, snack/drink machine, utility sink, the..."

"Our dryer went out and we needed to wash our clothes asap. Googled and found this place- loved every second of being there. The lady working was so helpful-..."

"A clean place to wash your clothes. After you finish a load, the woman that works there disinfectant the machines after every use."
"Hotel didn't have laundry so found this one online. Place was clean, seemed like a lot of the dryers were not working"
"I recently got into OKC and needed to get some laundry done quickly and my hotel didn't have enough laundry machines. Since it was Sunday, I couldn't find a..."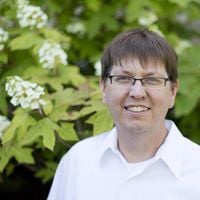 "I'm not a regular to laundromats but the negative review on this business seems out of place. The space was clean and the machines well maintained. I'll..."
Zip Codes Within 5 Miles of 73169 in Oklahoma City, OK