Find Laundromats Near You in 73083
Top-rated, trusted dry cleaning and laundry services near you in 73083.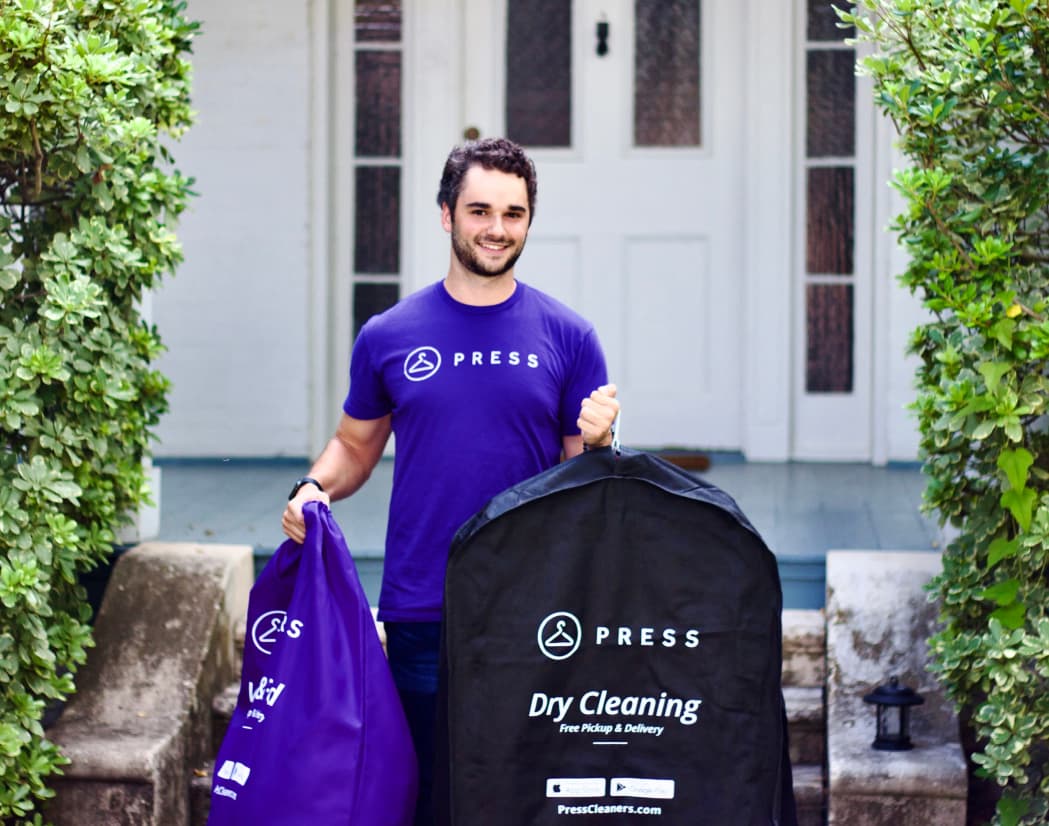 "Great customer service! Thank you for always taking care of us. We love how convenient it is for us."

"This is my first helper review. I'm not angry, just disappointed. I don't usually write reviews because it's doesn't really help to complain and it's a..."
"Friendly staff and very helpful owners!! Definitely the least scary laundromat I've been too"
"Excellent value, I was able to do ALL my laundry a little more than 6 loads for under 35$ which is unheard of in this area!! Last place I went charged..."
"The Laundry Room is clean & efficient. I've used the wash & fold services. It's such a time saver for a busy week."

"Have used Key Highland laundry for years. Friendly, clean environment, fair pricing. I would recommend Key Laundry to anyone needing a good experience with..."
Zip Codes Within 5 Miles of 73083 in Edmond, OK