Find Laundromats Near You in 73069
Top-rated, trusted dry cleaning and laundry services near you in 73069.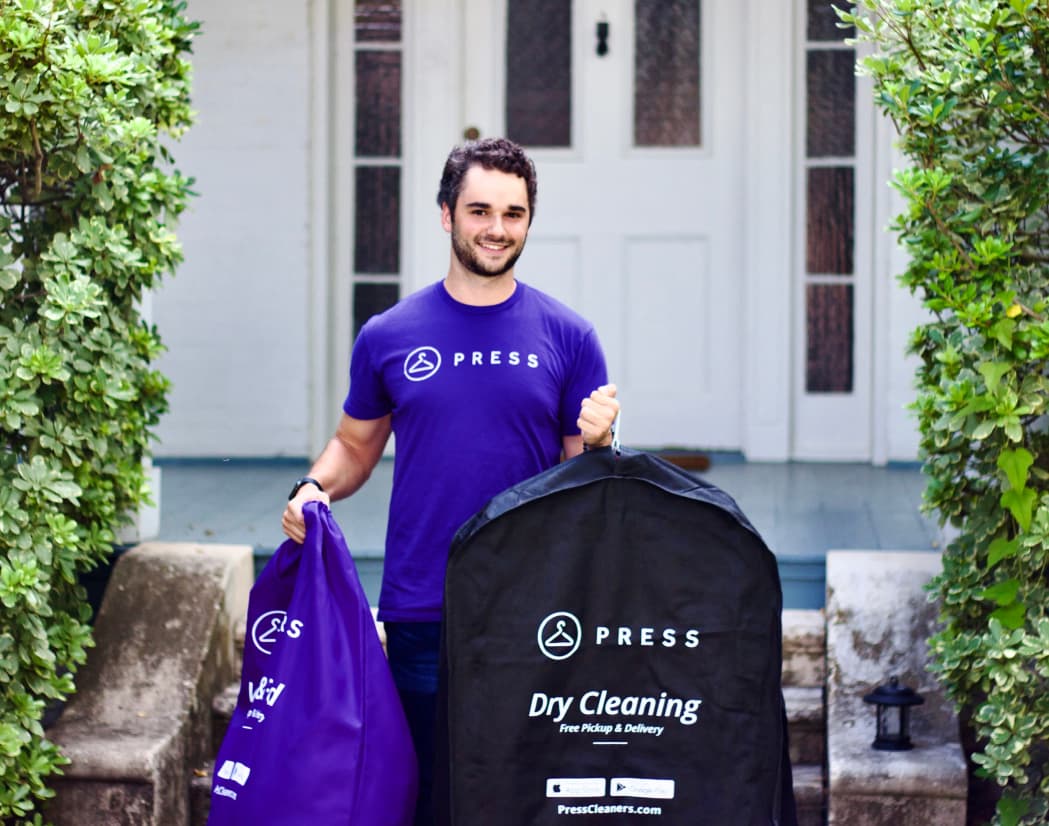 "Came here two weeks ago to do some laundry before flying home and it was fine. The machines worked well and the staff was helpful."

"I have been going there for 4 months once per week on Friday. Rayanna is kind, friendly, helpful and is always keeping the place clean. On the other hand..."
"Within the past 6 months this laundromat has declined in care. The machines are never cleaned. Old crusty soap from weeks past stuck in dispense. Machines..."
"This laundromat is close, convenient, but lately (past 4 months) laundry smells like cigarettes. I noticed a new owner? Employee? Around the same time..."
"Will never go back nor would I recommend this cleaners. All we wanted was for some pants to be pressed and shirts to be dry cleaned for our wedding. The..."

"Free Wi-Fi. Some guy( the one crying about the fumes) has something against this lady that works here. He says when she works there is always a problem......"
"This is one of my favorite laundromats to go to here in Norman. The place is nicely airconditioned, there is plenty of space and many washers/dryers which..."

"Lady who was working is rude as all get out. I got here at 6:25 pm and first thing she says is " If you're going to wash you need to hurry, last load is at..."

"We went in all the big wagers was full with people's clothing and no one around. Ask the lady to please remove them where we can use the washers. She said..."
Zip Codes Within 5 Miles of 73069 in Norman, OK