Find Laundromats Near You in 63026
Top-rated, trusted dry cleaning and laundry services near you in 63026.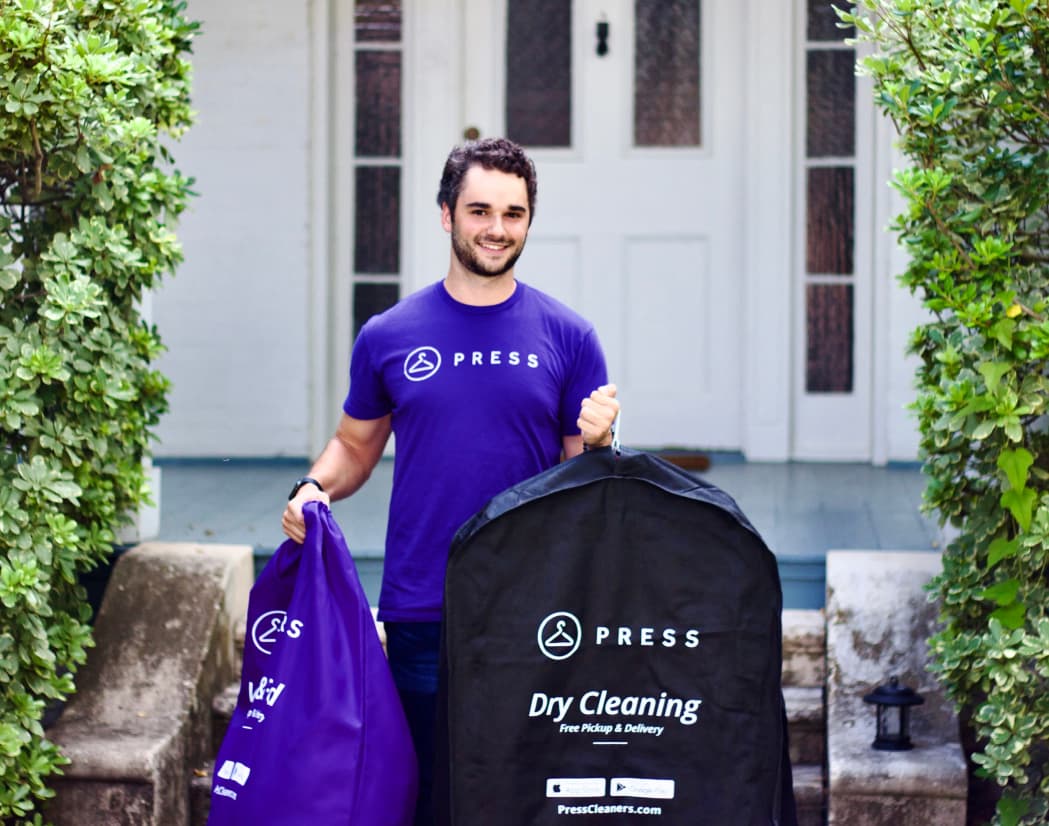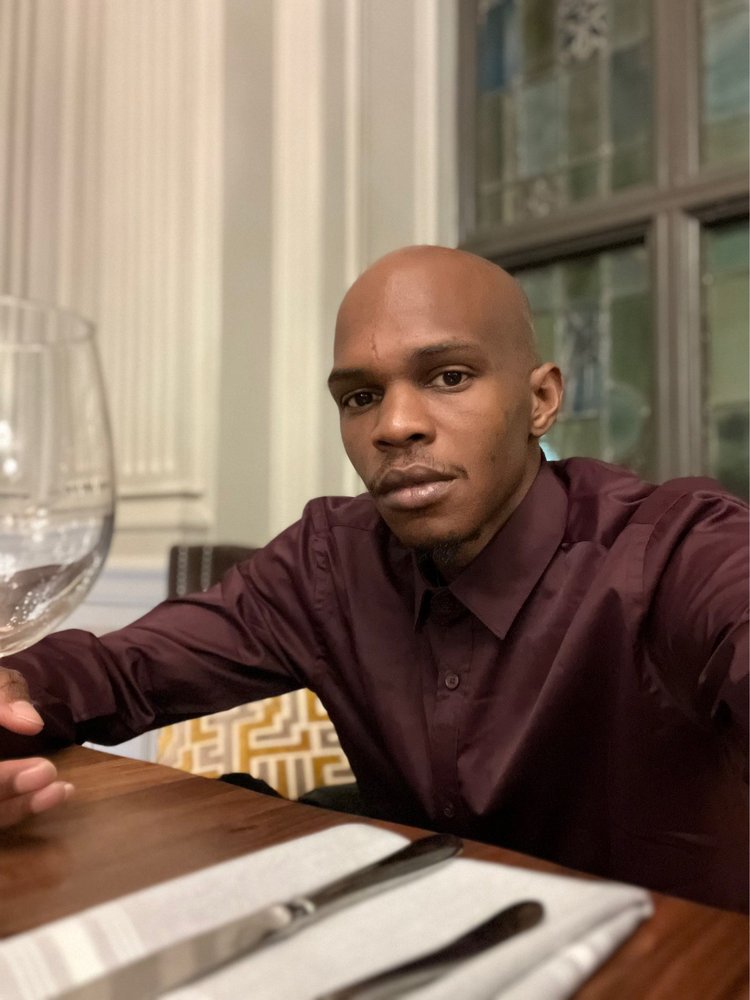 "Lori was awsome today a really great help, very great customer service, very fast pleasant and nice thanks much Lori"

"I have a washer and dryer at home but, it's not big enough for my comforter. I come to washateria every few weeks to wash and the staff is very..."
"Many machines out of order or cash only/card only. Working machines are in poor condition, screens are hard to read and timers no longer work. Detergent &..."
"As long as you're here for a good basic laundromat/wash and fold it's perfect! Holding off on a 5th star until I've done a couple trips here to speak to..."
"As someone on the road a lot, I love "Wash and Fold Laundromats". I have now used Poly Clean three times for weekly drop-off laundry service, and like the..."
"I called his facility to ask how much it would cost for them to dry clean a comforter I had, before I could even finish my sentence I got rudely cut off by..."

"This laundromat is NOT RV friendly. It says a large parking lot which it is a decent size, however; they do not want you to park in it. We were only taking..."

"I highly recommend this laundromat! Excellent service and great hours. It's at a convenient location."
Zip Codes Within 5 Miles of 63026 in Fenton, MO