Find Laundromats Near You in 63005
Top-rated, trusted dry cleaning and laundry services near you in 63005.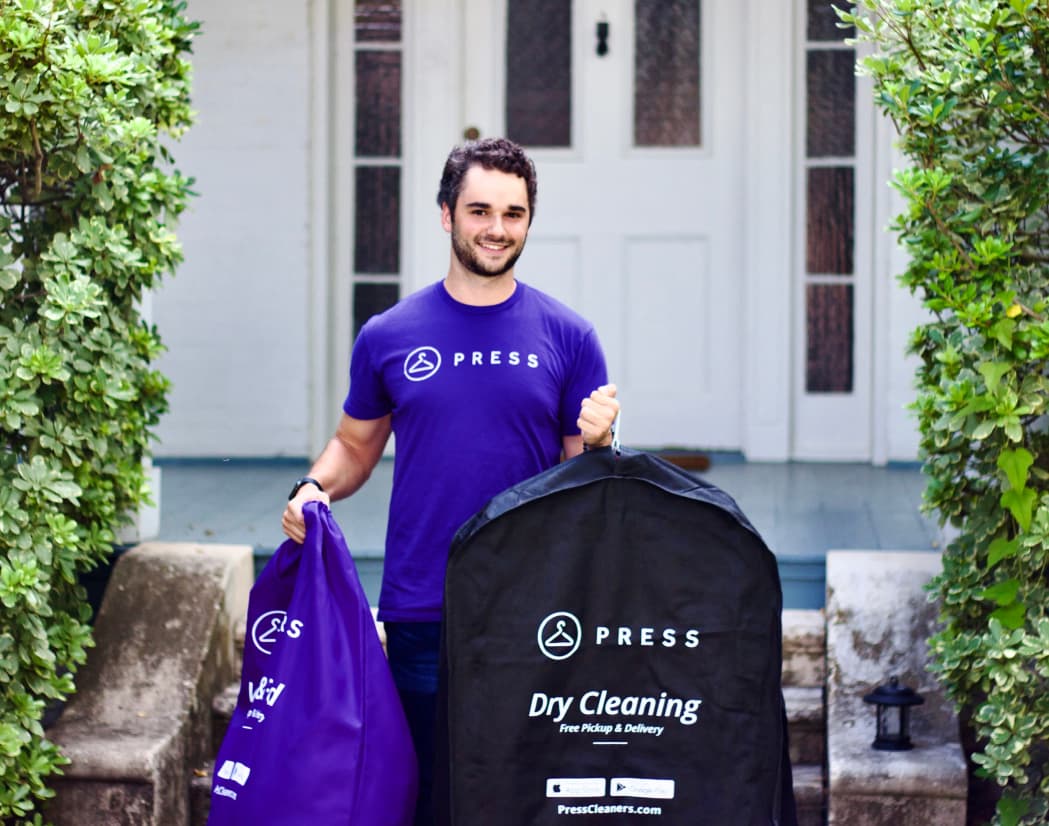 "I haven't used a laundromat for 23 years but as I needed to wash a large comforter I found myself in Midtown Washboard. I was greeted with a big smile from..."

"Arrived at 9:05 and waited 15 minutes for the wash and fold service with no attendant arriving. Called the phone number listed on their hours to receive an..."

"I'm not one to usually post reviews but I feel I must speak my mind. This is my local laundromat that i've been going too for some time now. I usually have..."
"As long as you're here for a good basic laundromat/wash and fold it's perfect! Holding off on a 5th star until I've done a couple trips here to speak to..."

"I have used their pickup and delivery service for over a year now they have the best prices of any service I used before them prompt pickup and delivery of..."
"As someone on the road a lot, I love "Wash and Fold Laundromats". I have now used Poly Clean three times for weekly drop-off laundry service, and like the..."
Zip Codes Within 5 Miles of 63005 in Chesterfield, MO