Find Laundromats Near You in 60417
Top-rated, trusted dry cleaning and laundry services near you in 60417.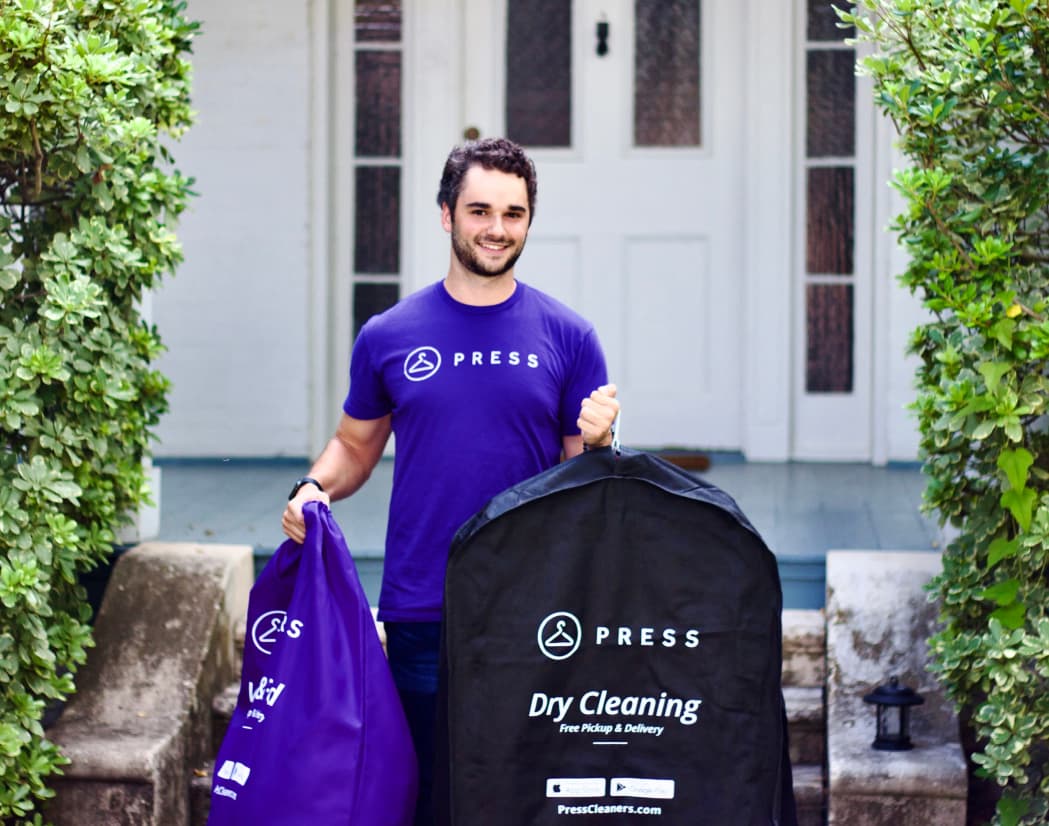 "Nothing fancy but it does the job when needed it has free washes so that is big plus. They have gone a little more modern with money cards instead of..."
"On the door it says last wash 9pm, I got arrived at 8:39pm to wash. The mat close at 10pm so that means (I arrived a whole hr and 23 minutes to wash) and..."

"This company is amazing! Their staff is super-friendly and helpful, and their service is outstanding. Every time I deal with anyone from the company they..."
"I wish I could give it a negative number!! The change machine took my money and they wouldn't give it back! The lady, called the manager, Oscar, he talking..."
"My items caught fire after only drying for 35 minutes. This matter has still not been resolved after 6 weeks. The lack of care and concern by the business..."
"I as well, lost clothes in a dryer fire, it happened labor day weekend, so I knew I would need to wait until Tuesday to call, which I did, left a message,..."
Zip Codes Within 5 Miles of 60417 in Crete, IL