Find Laundromats Near You in 60065
Top-rated, trusted dry cleaning and laundry services near you in 60065.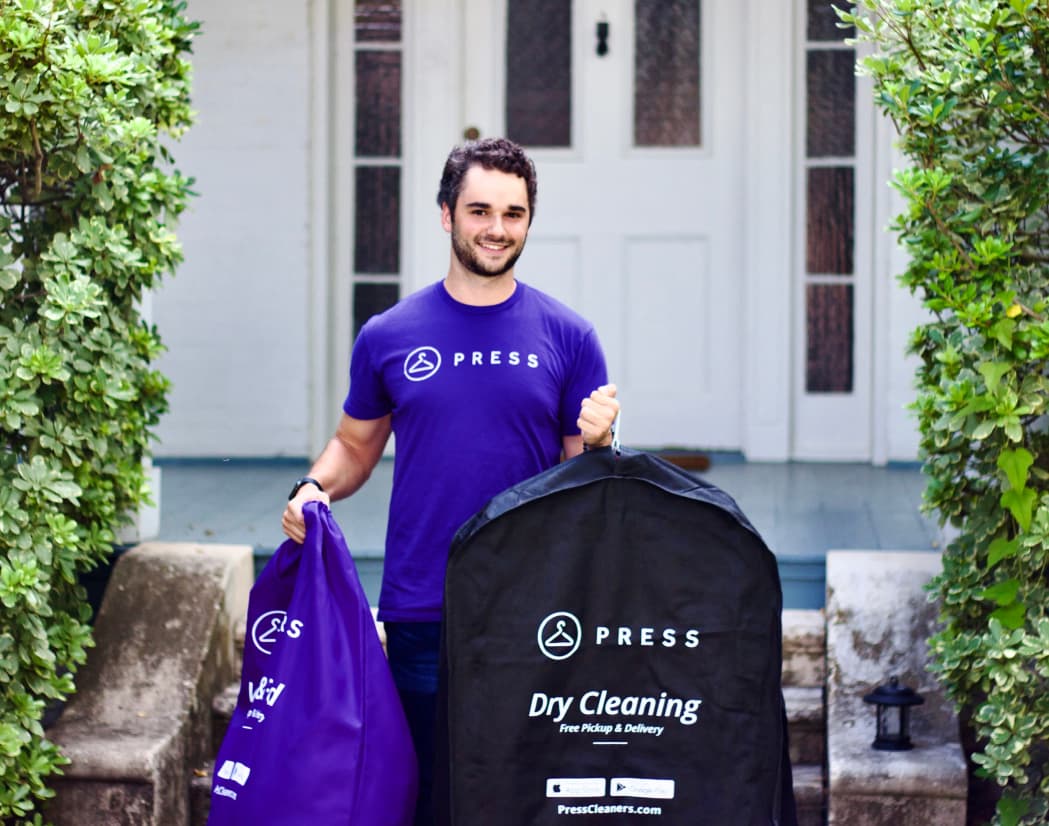 "This laundromat is great. Nice...new machines. Very clean store. The owner is very personable and since he bought this business...is always upgrading the place."
"Better bring your own TP and hand towels!! I've been here twice in a week and a half and no tp or hand towels. Machines out of order. And cold as hell in..."

"The sign on the window says under new management and new machines. The dryer didn't work and the man there wouldn't give a refund. There were no signs that..."

"Super clean great facility and the workers were diligently working on other people's laundry and cleaning during the whole time I was here... Prices are..."
"We found this laundromat by accident because it was on the other side of the Liquid Fusion we frequent. We walked by the windows and noticed how spacious it..."

"They have new owners, who just bought Spin City, and are committed to changing the way people experience doing laundry! They have already fixed a lot of the..."
"Three washer sizes, smaller one starts at $3.00, next at $3.25, and largest $5.25 (can fit four bushels/baskets, at least that's what the picture on the..."

"I will be without a washer and dryer for a month. I discovered Ana's in Highwood. It is a great spot to do your own laundry. They have many machines..."