Find Laundromats Near You in 60037
Top-rated, trusted dry cleaning and laundry services near you in 60037.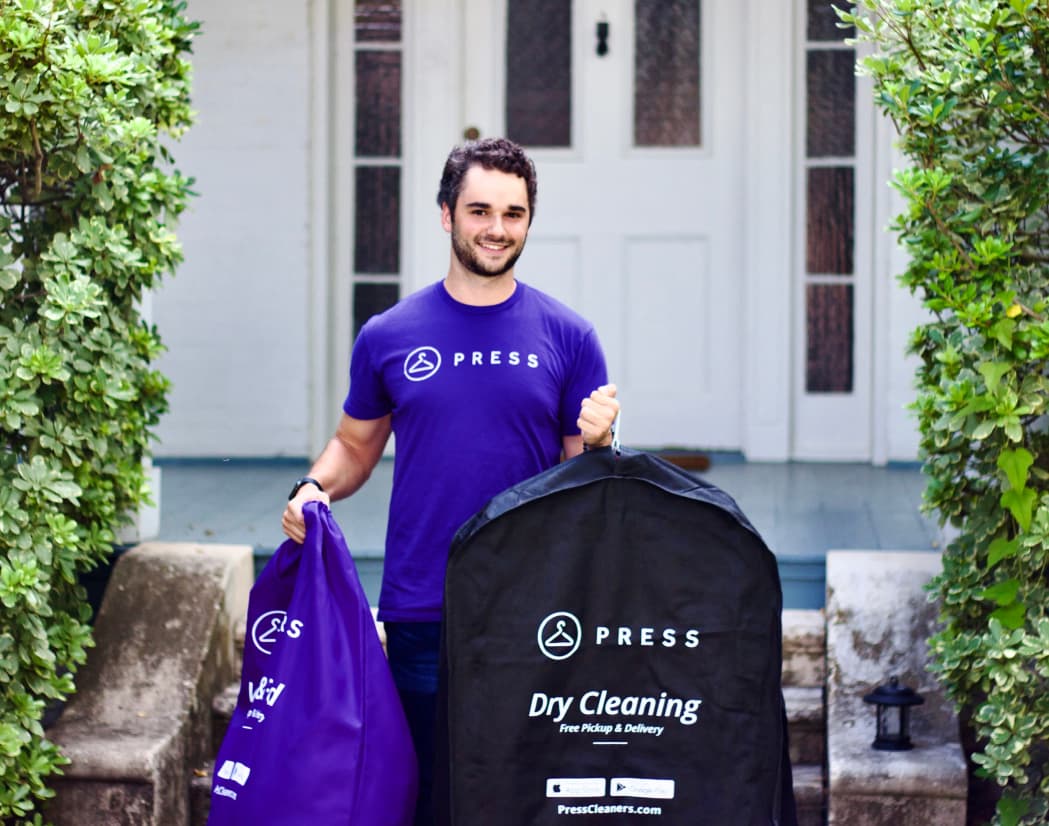 "Three washer sizes, smaller one starts at $3.00, next at $3.25, and largest $5.25 (can fit four bushels/baskets, at least that's what the picture on the..."

"I will be without a washer and dryer for a month. I discovered Ana's in Highwood. It is a great spot to do your own laundry. They have many machines..."

"Great laundry place. Good size washers and dryers. Would like someone to contact me because I left clothes there though"
"I only need to come to the laundromat for my large blankets. This laundromat has extremely reasonable prices! 10 minutes dry time for a quarter! That's..."

"The attendants on site keep the store extremely clean. There is free Wi-Fi and plenty of space for easy parking. They also offer a drop off service."
Zip Codes Within 5 Miles of 60037 in Fort Sheridan, IL